In 2002, Andrew Selking acquired his grandparents' vintage Airstream and worked to restore it with his late wife Barb. Soon after, in 2004, the pair joined the Wally Byam Caravan Club International, also known as the Airstream Club International. Andrew's grandparents had been active members of the Club, so it only seemed natural for Andrew to join as well. 
The friends you make in the Club will be friends for life.
Andrew joined the North Texas Unit and was excited to find "fun, food, and fellowship." "The friends you make in the Club will be friends for life," Andrew says, "I have made friends all over the US and Canada who I otherwise would not have met."  
Soon after joining the Club, Andrew began to volunteer for leadership roles in his local unit. "I really enjoy serving and fixing things," he says. He also hosted and co-hosted several rallies. After retiring in 2016, Andrew decided to take the plunge and run for International Vice President now that he had more free time. "I really think this lifestyle adds 10 years onto your life expectancy," Andrew says, "it encourages you to get out there."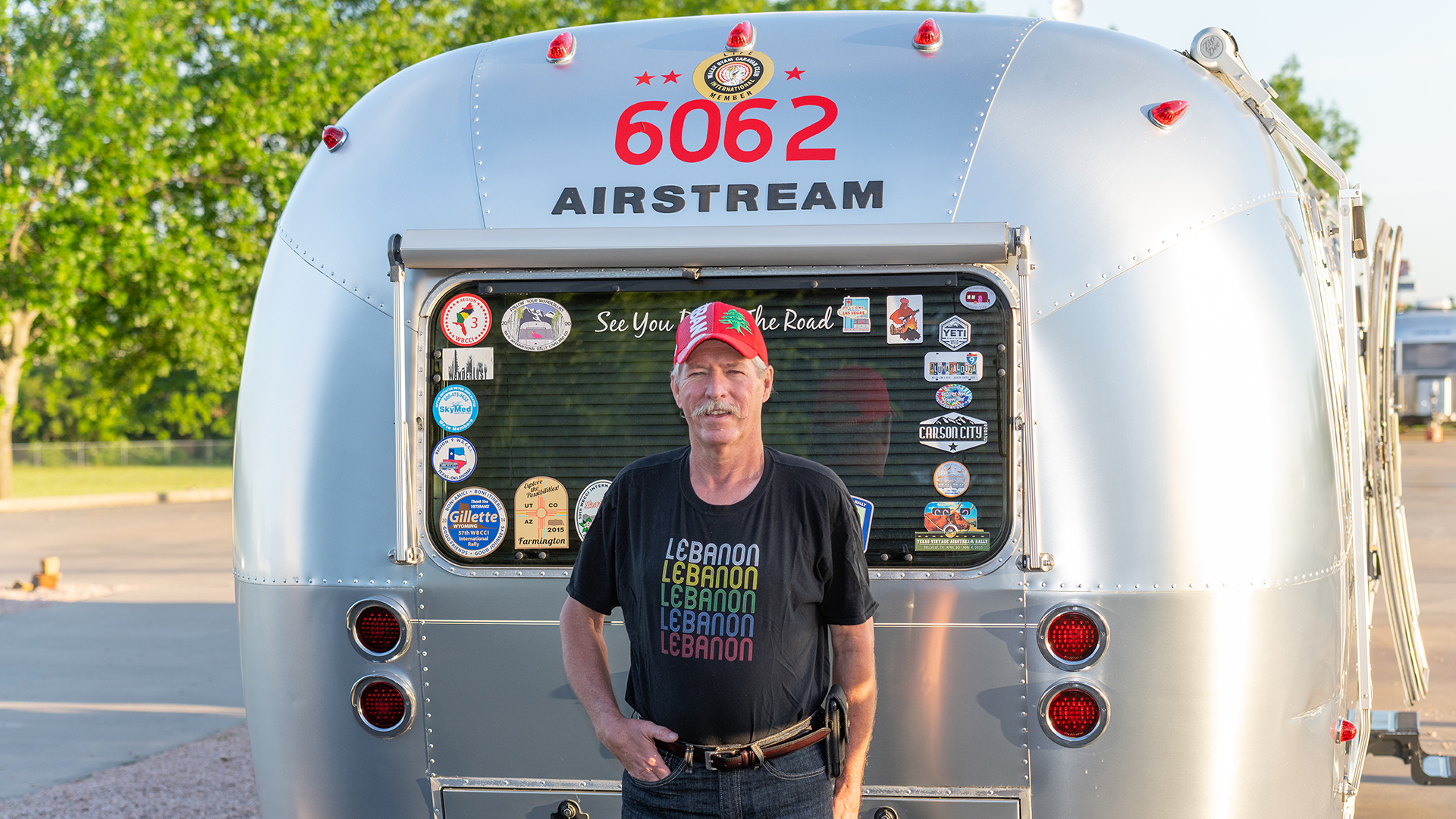 This summer, Andrew officially became the International President for the Airstream Club International. He will guide the Club throughout the next year and host the 2021 International Rally in Lebanon, Tennessee. The International Rally is the Club's largest annual gathering with seminars from experts on topics from boon-docking to cooking in an Airstream, group tours to nearby places of interest, entertainment, happy hours, and more. This Club tradition began in 1958 in Bull Shoals, Arkansas, and was inspired by the International Trailer Rallies that Wally Byam had attended in Europe. Located approximately 30 minutes outside of Nashville, the 2021 International Rally will be full of music, food, and fun for the whole family.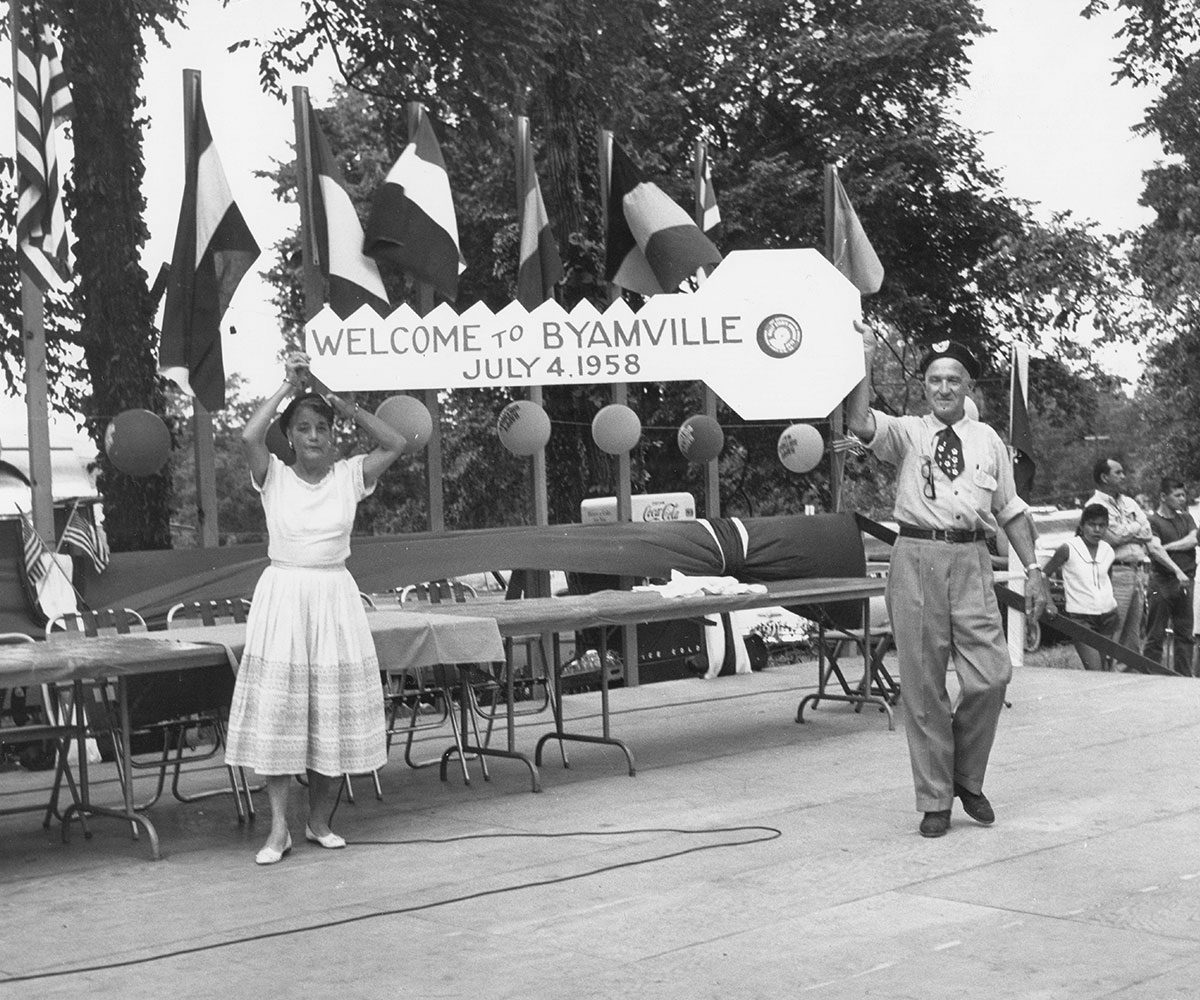 Andrew loves camping with his two grandchildren and hopes to encourage more young families to join the Club. "Young people are the lifeblood of the Club," he says, "we need to bend to find out what they want to do and where they want to go." 
Andrew also plans to increase membership during his time as president. He is hopeful that the Club's new website will make it easier for potential members to see the benefits that the Club has to offer. One of the lesser known benefits for members is access to courtesy parking. Approximately 500 members across the US and Canada offer free, overnight parking at their homes. It's a great way to find a place to stop for the night and meet new people.  
Another benefit of the Club is the collective knowledge and experience available in the group. "No matter what question you have or challenge you're facing, I guarantee that someone else has encountered it and is eager to help," Andrew remarks.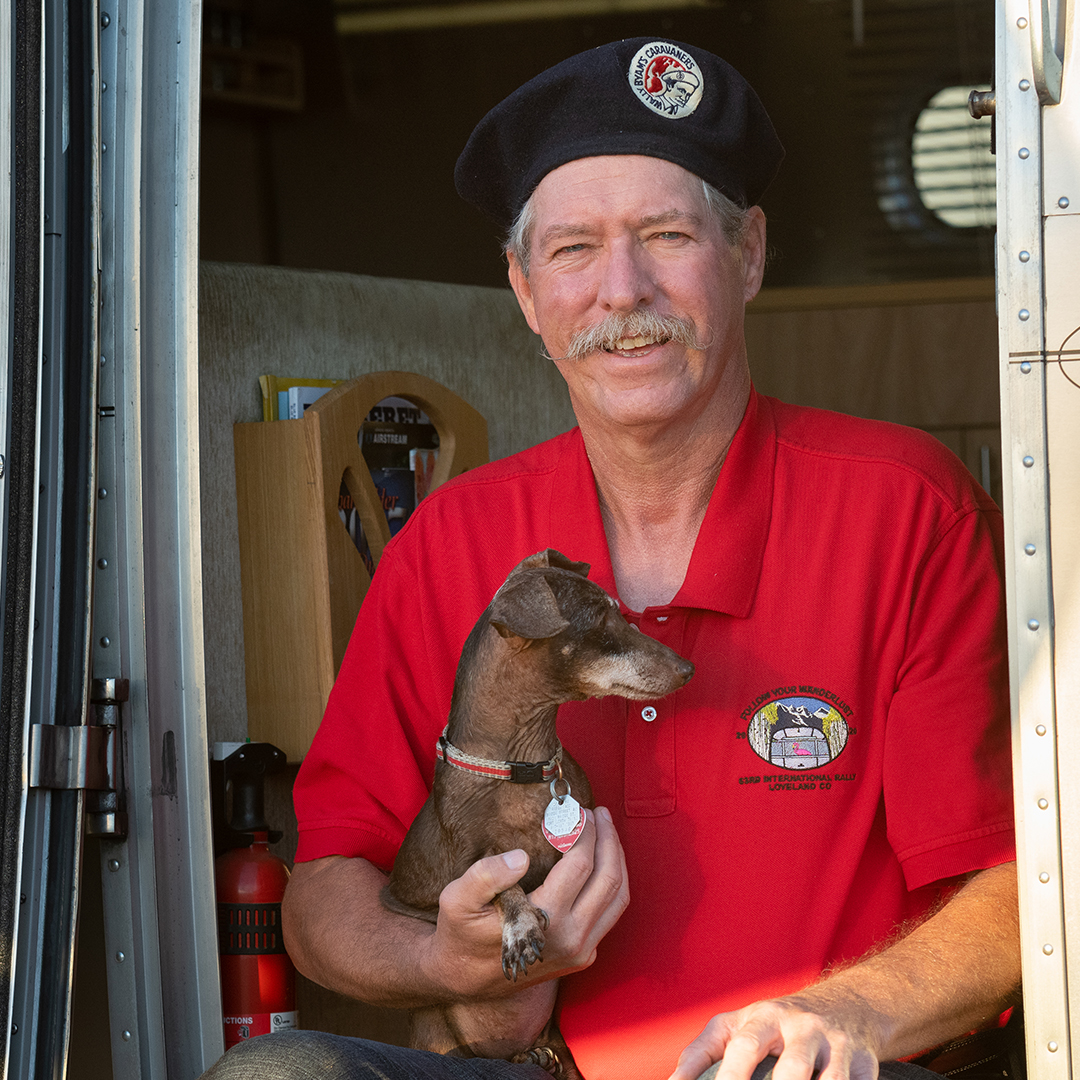 With an exciting year ahead, Andrew is looking forward to hitting the road this summer in his 2007 Airstream Safari named Silver Schooner in support of his Oklahoma Sooner pride. He and his travel companion, a 14 year old dachshund named Coco, will soon be heading to Tennessee to make plans for next year's Rally. "I'm looking forward to meeting new people and seeing old friends," Andrew says. "It will be a year to remember." 
This is Part I in a series on the Airstream Club International's leadership team. To learn more about the other officers and the future of the Club, click here: