Beth and Matt Hackney had always enjoyed camping with their children but eventually they grew tired of tent camping and their pop-up trailer. So in 2005 they decided to visit Jackson Center, Ohio, for the Airstream factory tour, and quickly fell in love with the shining silver. "It was the most expensive free tour we've ever been on," Beth laughs.
The couple purchased a 2006 Safari and began traveling all over the country, visiting various state and national parks. "Airstream truly changed our lives," Beth says, "suddenly we were traveling every single weekend, always going and doing."
Beth and Matt began reading about Airstream's history and discovered the Wally Byam Caravan Club, also known as the Airstream Club International. Founded in 1955 and inspired by Wally Byam's early Caravans, the Club is dedicated to providing fun, fellowship, and adventure. Intrigued by vintage photos of massive Club rallies, Beth and Matt decided to attend a Club rally during a family trip to Yellowstone.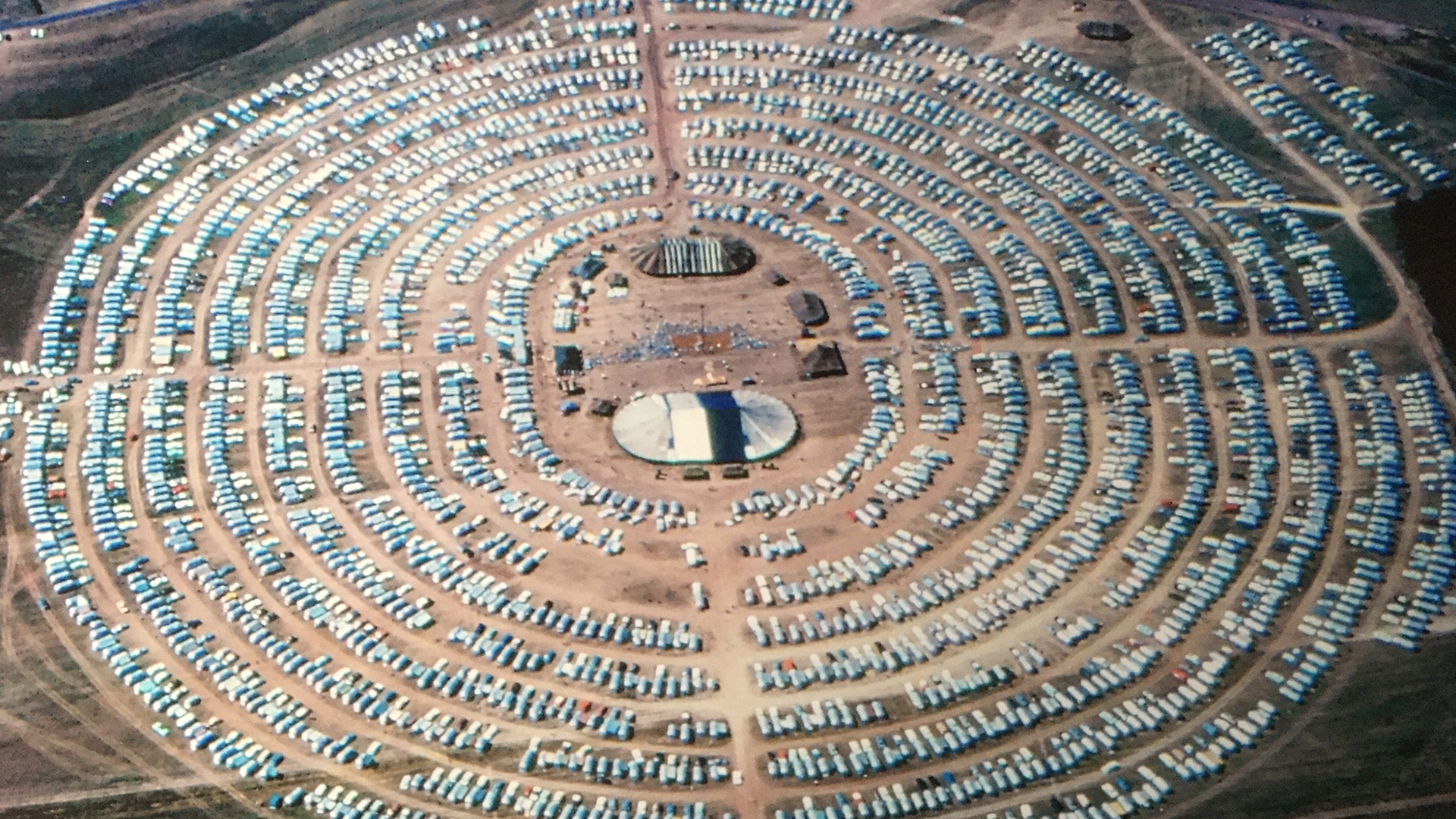 Beth and Matt had a blast at the rally. "We met people there that we are still close friends with today," Beth notes. They joined their local unit and soon decided to form their own unit. "There were so many opportunities for fun things to do that we decided to start our own less formal unit that would attract working families like ourselves." Beth and Matt also began volunteering for various Club committees, which eventually led to Beth's current role as International Treasurer.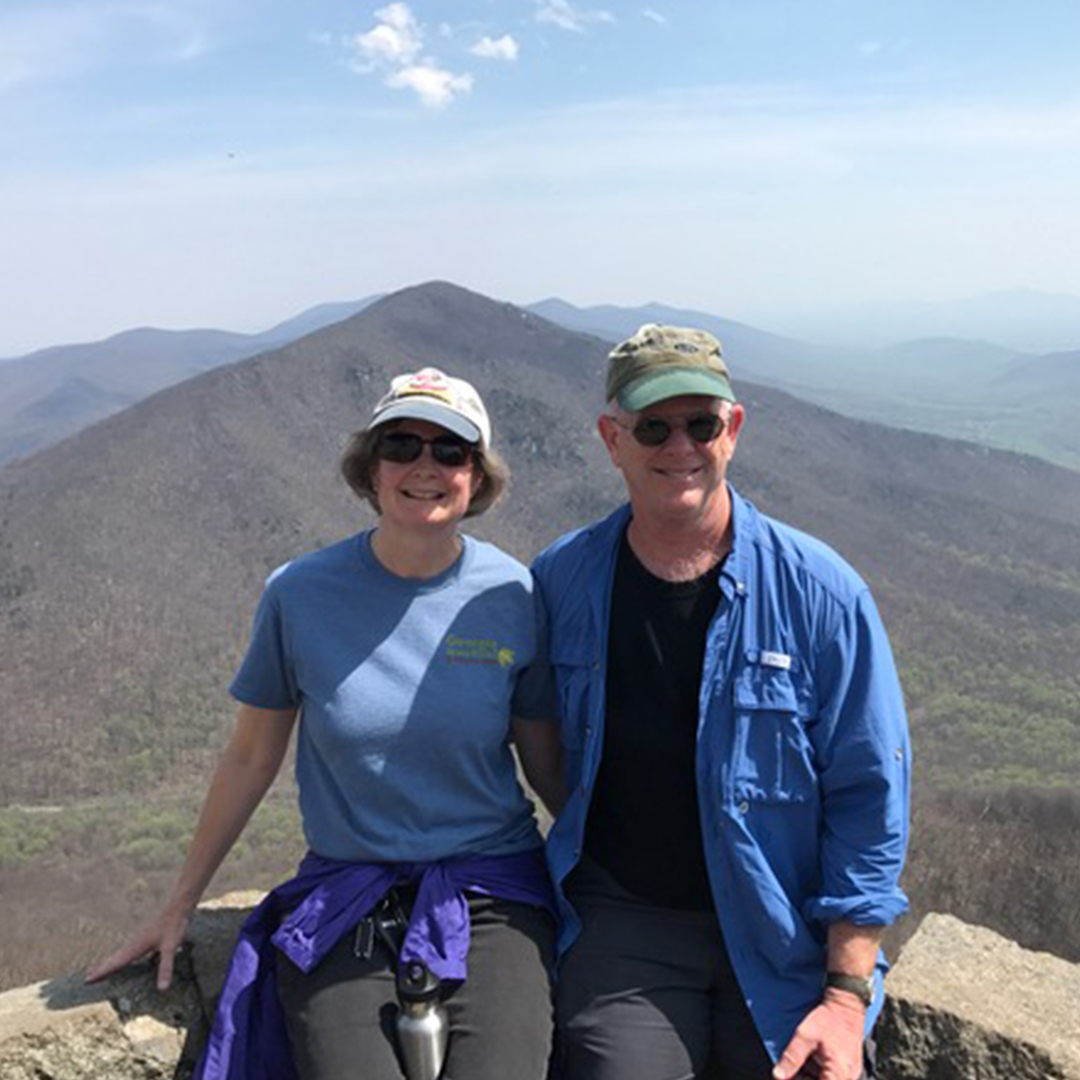 When asked what she would like to see for the future of the Club, Beth says that she hopes new Airstream owners continue to feel welcome and supported. "There is an impressive knowledge base among our members," she remarks, "no matter what kind of question you might have about your Airstream or traveling, there is someone who can help you through it." Beth also hopes that new members will feel free to participate in as many or as few events as they want. "In the end, it's all about making friends and having a good time," she says.
Now that they are retired, Beth and Matt are looking forward to joining longer Caravans that travel across the country, including the 2022 Alaska Caravan. They are also looking forward to supporting the 2021 International Rally in Lebanon, Tennessee. "What we love most about the Club is the camaraderie," Beth says, "we've met people from all across the nation at rallies and events that have become life-long friends."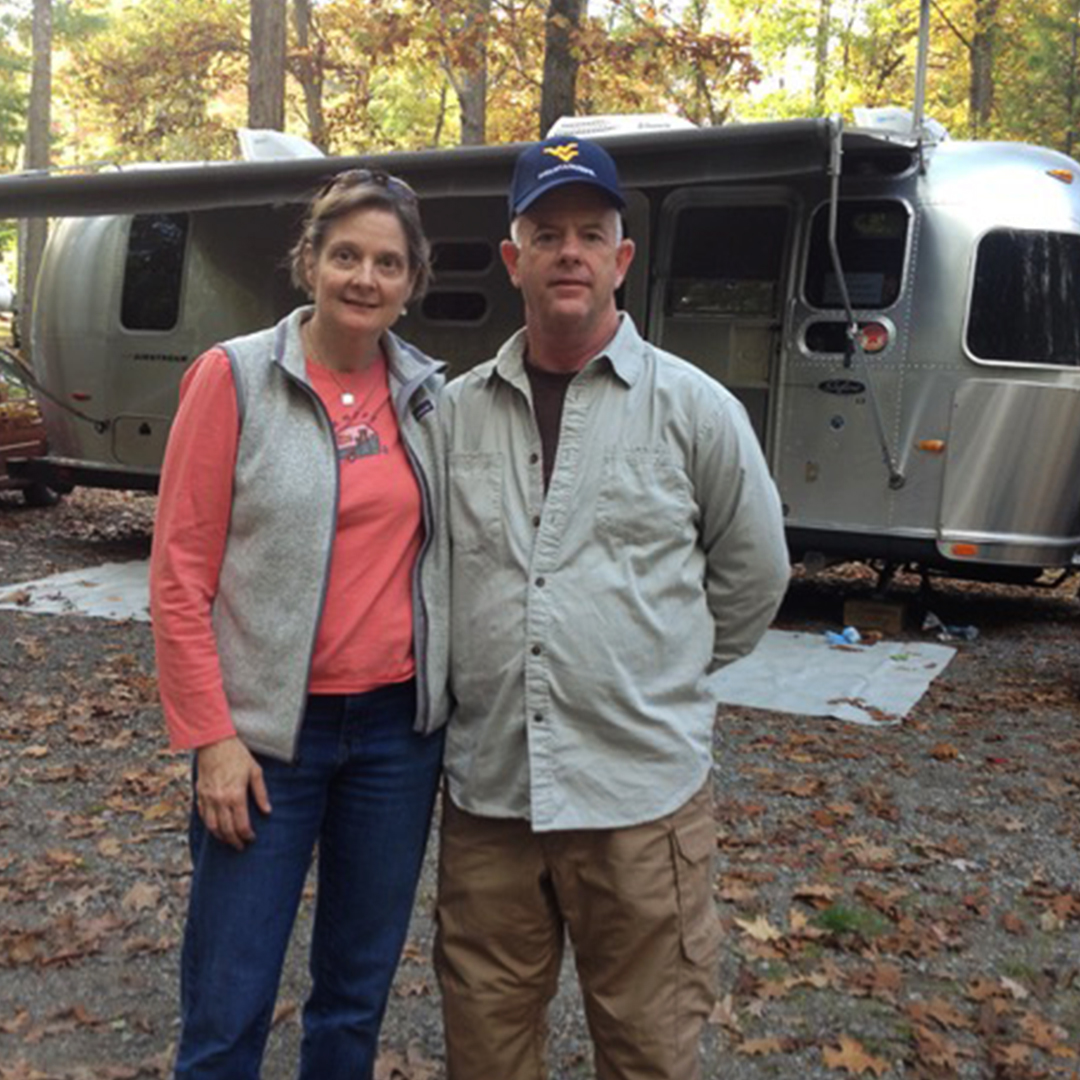 This is Part IV in a series on the Airstream Club International's leadership team. To learn more about the other officers and the future of the Club, click here: