Mona Heath first joined the Airstream family when she purchased a vintage 1969 Airstream Tradewind with big red numbers visible on its end caps. Curious about these numbers, Mona quickly learned that they represented the rich and unique history of the Wally Byam Caravan Club International, also known as the Airstream Club International.
In 1951-1952, Airstream founder Wally Byam led a caravan of more than 60 travel trailers through Mexico and Central America. He assigned each rig a big red number in order to keep track of the caravanners as they traveled through challenging terrain and rough weather. 
That tradition continues today as members of the Airstream Club International are assigned a number that remains with them as long as they maintain their membership.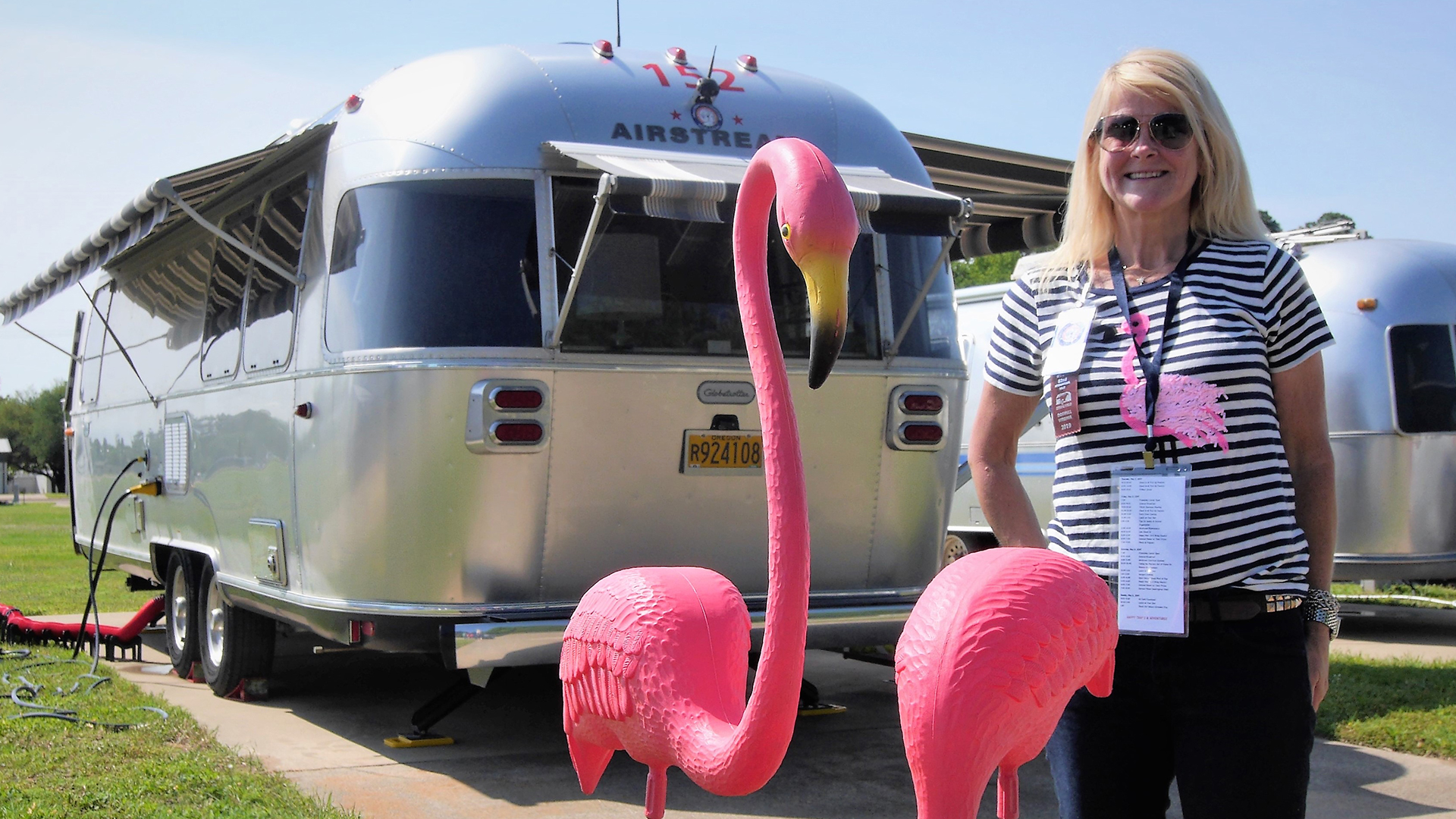 Mona Heath is a free-spirited wanderer who seeks to bring other like-minded adventurers together. It was this desire and her love for the Airstream family that inspired Mona to run for president of the Airstream Club International in 2019.
As she reflects on her last four years as an International Officer and her past year as International President, Mona says, 'It has been everything I expected and more." She cherishes the wonderful people she has met and the life-long friendships she made along the way.

Mona is also proud of the Club's recent accomplishments over the last few years. With a leadership team committed to inclusion and transparency on behalf of past and future members, the Club has successfully launched a new Airstream Club International marketing logo, new member welcome packets, a new website with a membership database portal in progress, and more.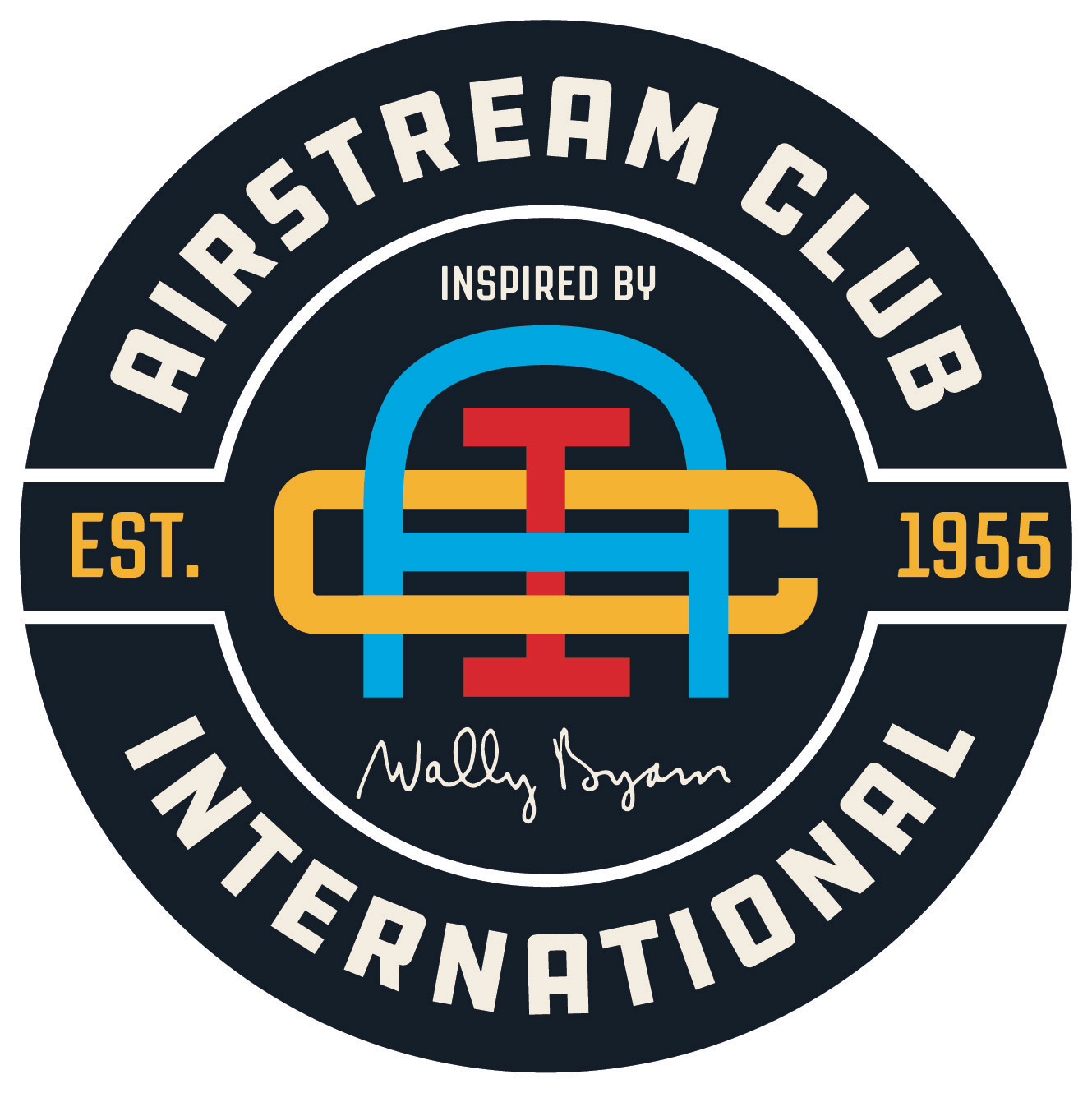 The new website and membership portal will make it even easier for Club members to access benefits such as rallies, caravans, and special courtesy parking access across North America.

For Mona, the single most important goal was to "encourage an inclusive environment at all levels....where all members are treated with respect, all views valued and all voices heard." As she states, "Our Club, this family, is full of much diversity: of thought; of lifestyle; of heritage and of tow vehicle, Airstream model & length and camping choices. All are welcome in my world, this world of happy campers."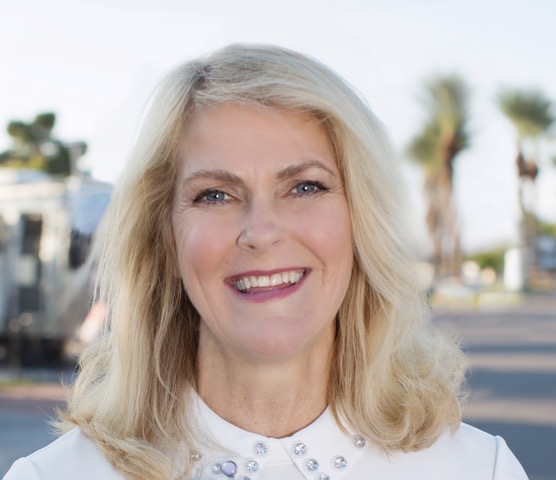 With this vision in mind the Club has worked hard to become more appealing to future generations of adventurers. Recognizing that young families need flexibility, Mona is happy to see that for the Club, "Yes is the new no." She points out, "We have worked hard to become more adaptive and collaborative so that our events are accessible and fun for all." For the first time, due to the disruption of the COVID-19 pandemic, the Club held electronic voting and meetings which had the unintended benefit of allowing more members to be able to tune in.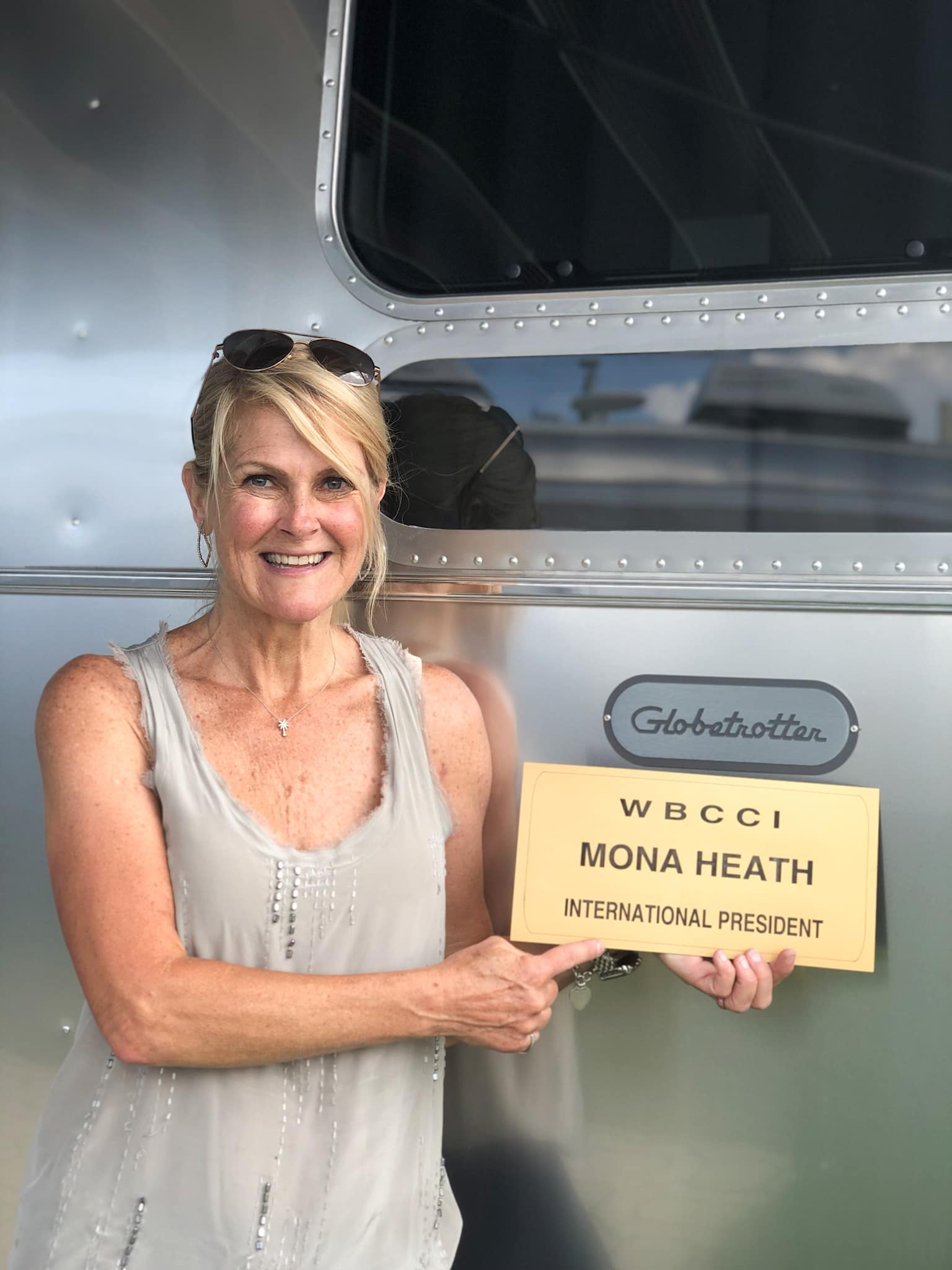 With four years of accomplishments behind her and a bright future ahead for the Club and Airstream family shes loves, Mona sums it up best: "It's never been about being "The First Female International President" rather I've always hoped to be remembered as an International President who did a good job, and just so happened to be a woman. It has been, and will always be, about our MEMBERS, TRAVELS, FRIENDS, LAUGHTER." 
This is Part VI in a series on the Airstream Club International's leadership team. To learn more about the other officers and the future of the Club, click here: