Your new Airstream will provide years of travel excitement, adventure, and memories. As with any complicated piece of technology, there is a learning curve to surmount before truly feeling comfortable with your new travel lifestyle. Every new owner faces a similar situation: Forgetting how to unhitch, confused about how to turn on the fridge, worried that you'll do something wrong. 
Having a friendly voice to guide you up that learning curve is just one of the many benefits of Coach-Net – the industry leader in RV-specific roadside assistance. And it's one of the many reasons that every new Airstream comes with a free three-year subscription to Coach-Net. Between the expert roadside assistance and operational advice provided by Coach-Net's 24/7 on-call technicians and your three-year limited transferable warranty, new owners can rest assured that they can hit the road with confidence.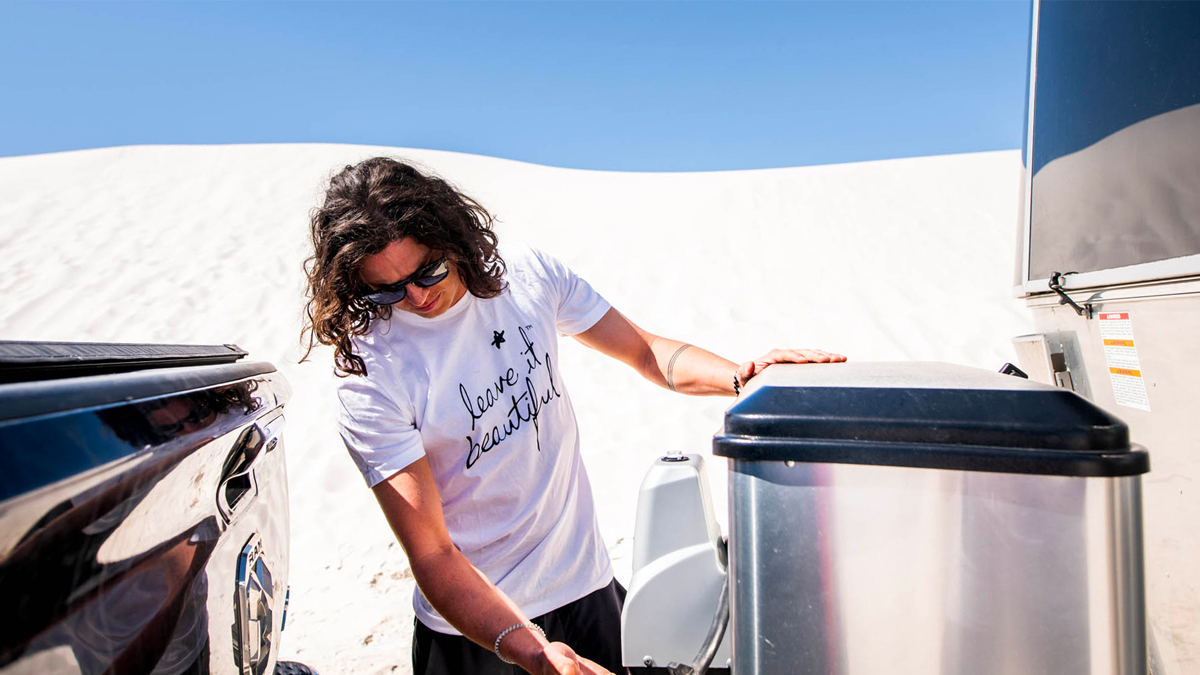 Coach-Net provides peace of mind so Airstreamers can travel worry free. From common procedures like lighting pilot lights and unhitching the camper  to flat tires and towing, Coach-Net offers a wide variety of services to new Airstream owners. Their certified technicians understand the needs of Airstream owners and are ready to guide you through many common technical and operational issues. Whether you're brand new to RVing or a seasoned Airstreamer with miles under your wheels, Coach-Net is a great resource for quickly solving issues and getting you back on the road. 
"Coach-Net has been a great partner of ours now for eight years," said Justin Humphreys, Airstream VP of Sales. "They've worked with us to make master certified technicians available on phone 24/7, 365 days a year, and we've trained their call center specialists to provide the tech support our customers need after hours."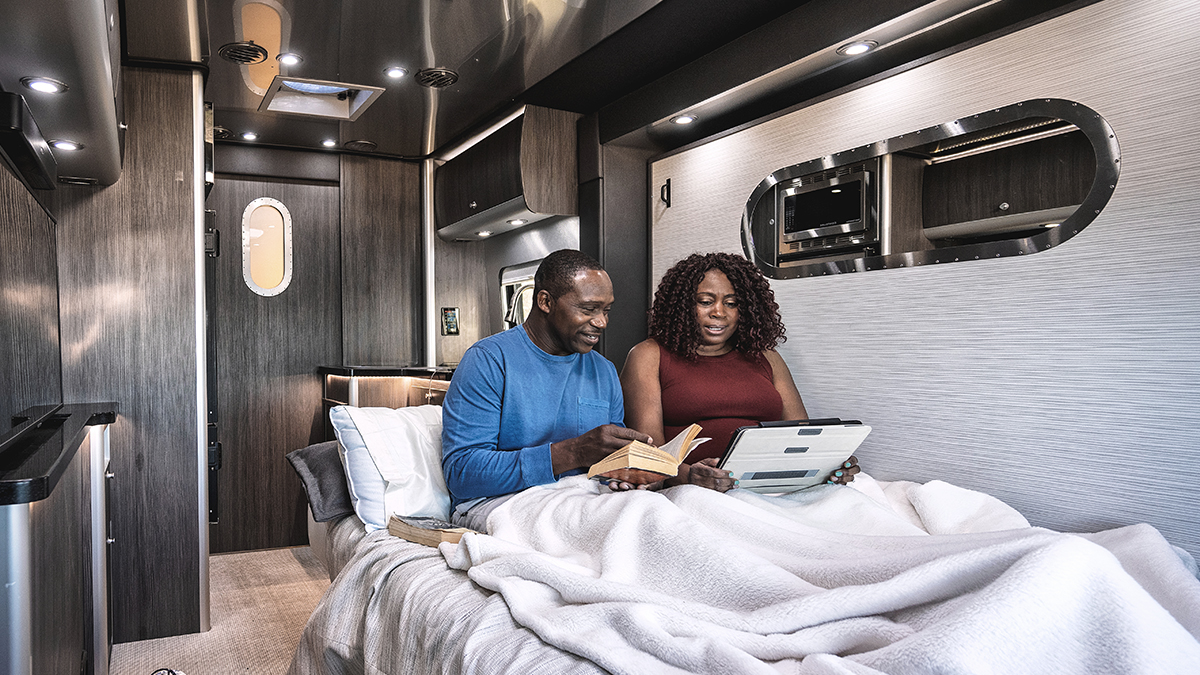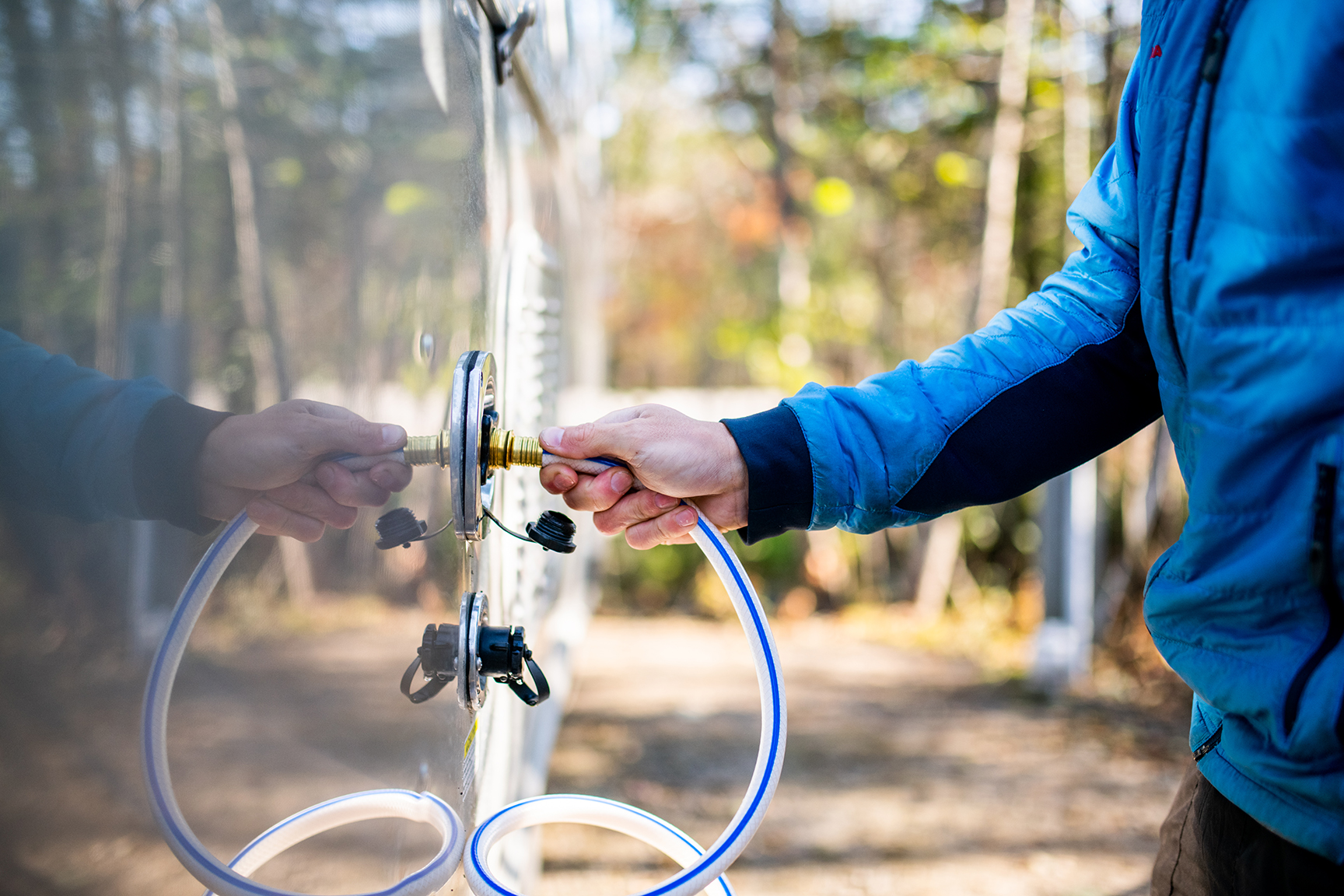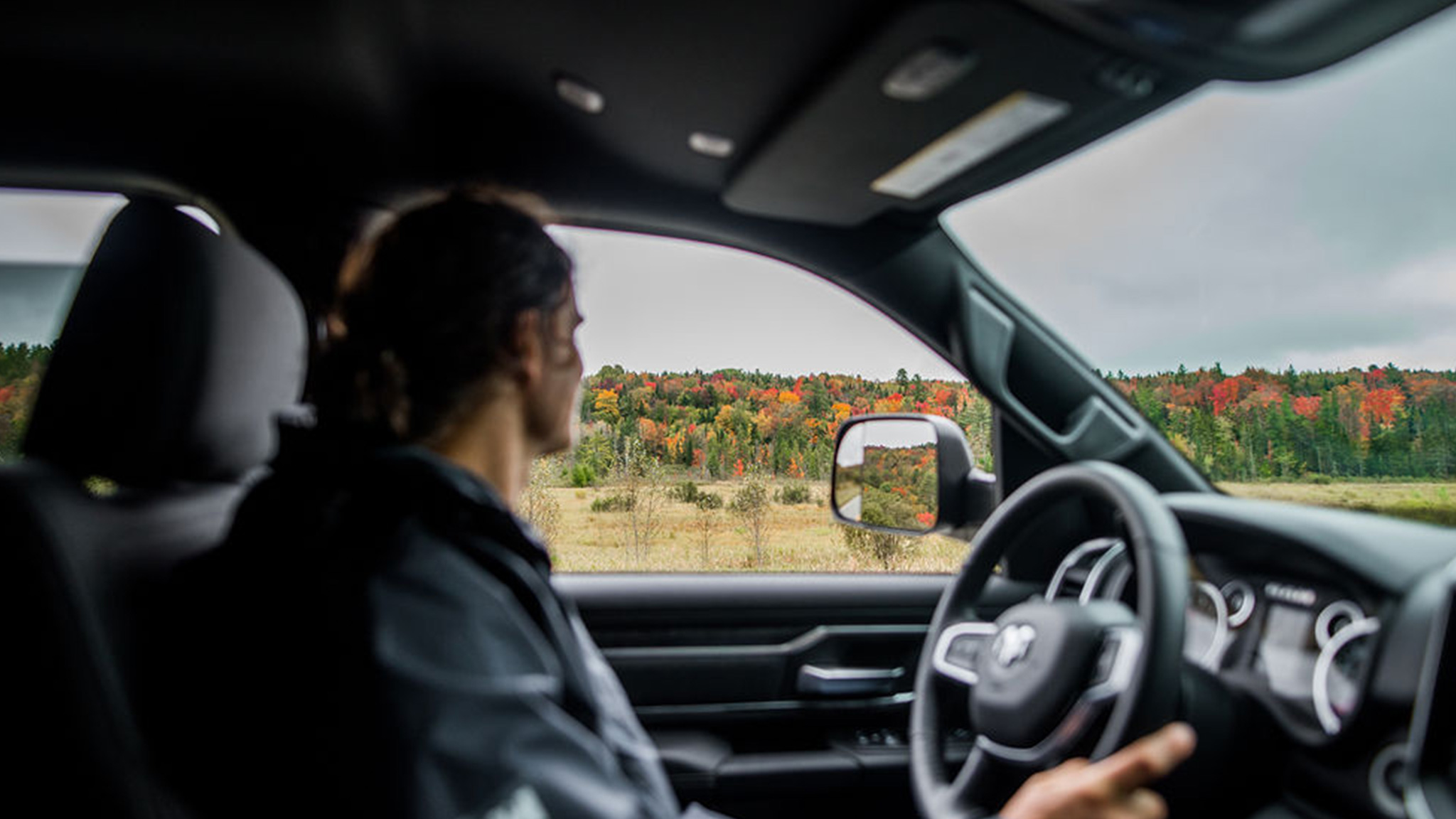 There's no avoiding the fact that the promise of adventure in a recreational vehicle comes with the knowledge that sometimes – despite our best efforts – trips can get derailed by forces outside our control. Your RV is more like your home than your car. And just like your home, many systems work together to keep you comfortable and safe. It's easy to take those systems for granted until something goes wrong. Flat tires, furnace issues, hitch jacks that get stuck – no matter the size of the setback, having a resource on call to get you through it and back on the road is essential. In addition to expert advice on operating your new RV, unlimited towing, flat tire assistance, emergency fluid delivery and much more are included in Coach-Net's Airstream New Owner Program. 
"What has impressed me most about the Coach-Net team is that they bought an Airstream travel trailer for their employees to use throughout the year," said Humphreys. "Their employees get first-hand experience using our product – real-world experience that helps them solve your issues quickly and effectively."
"At Coach-Net, we truly believe that when it comes to RVing, "It takes one to know one,'" said Kim Gregory, Coach-Net VP of Sales. "To best understand what RVers go through on a day-to-day basis, it is important that we RV ourselves. It's a huge part of our company culture." 
"It's an incredible perk for their employees, but more importantly it shows how committed Coach-Net is to supporting Airstream," said Humphreys.
Services Included in Coach-Net's Airstream New Owner Program
Coverage across the US and Canada

24/7 Emergency Roadside and Campsite Assistance 

Unlimited Towing

Unlimited Tire Assistance

Unlimited Battery Boosts

Unlimited Lockout Service

Unlimited Emergency Fluid Delivery

Unlimited Mobile Mechanic

Winching/Free a Stuck Vehicle

24/7 RV Technical Assistance

Service Appointment Assistance

Emergency Trip Interruption

Trip Planning

Camping Discount
Coach-Net Resources
Phone Number - (877) 801-0333