Airstream's innovative spirit has again been recognized by the prestigious Red Dot Awards, which celebrates excellence in product design. This year, the Red Dot jury honored the eStream Concept Vehicle, an electrified travel trailer concept that can extend a tow vehicle's range and enhance the RV user experience in several other ways. A groundbreaking concept that brings to life multiple innovations from Airstream's parent company THOR Industries and its partners and subsidiaries, the eStream points the way toward the future of RV travel.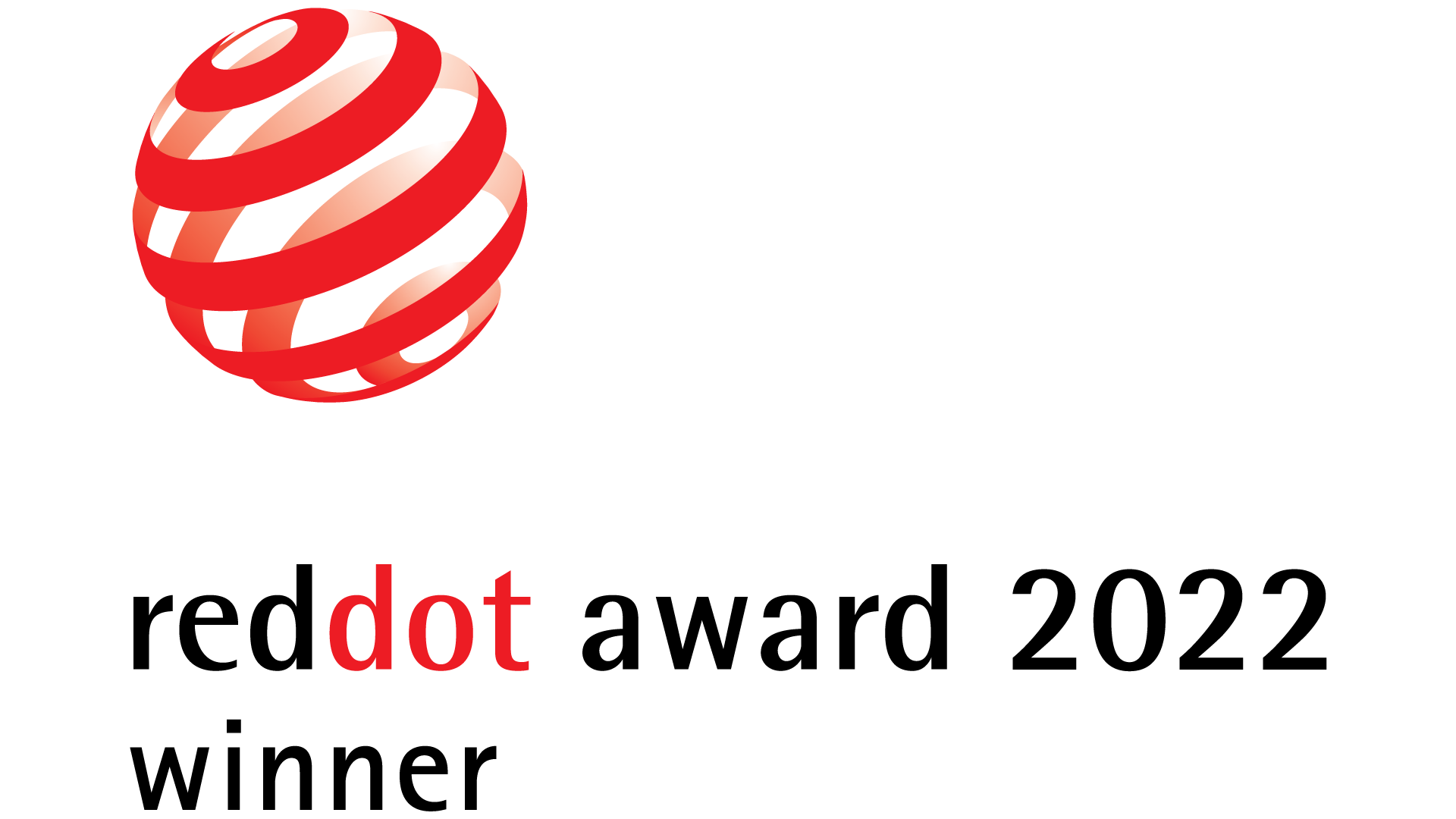 Two electric motors in the eStream drivetrain provide 40 horsepower of continuous power and up to 121 horsepower as needed. Moving the travel trailer in concert with the tow vehicle reduces the tow vehicle's fuel and energy consumption and thus improves range.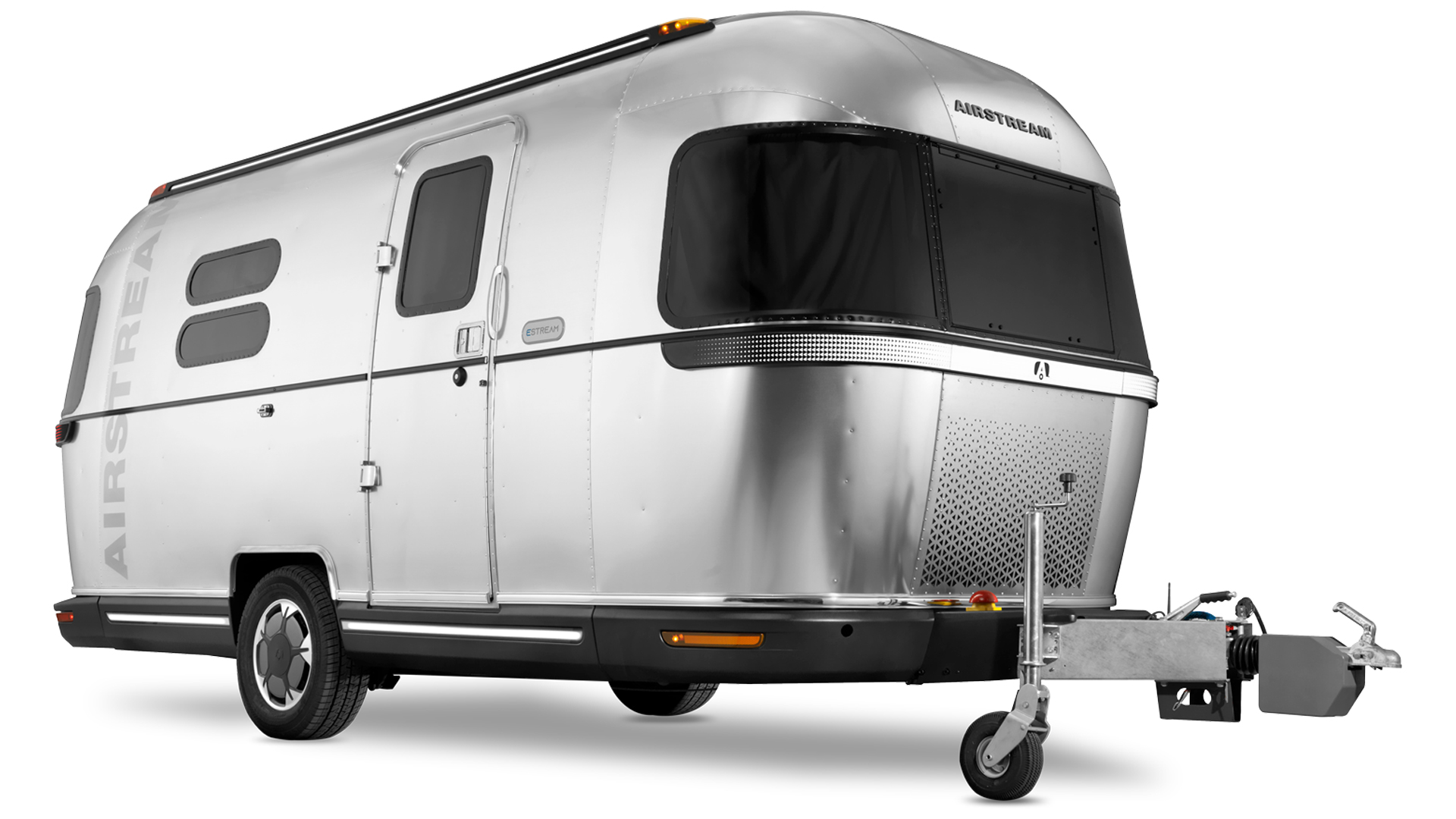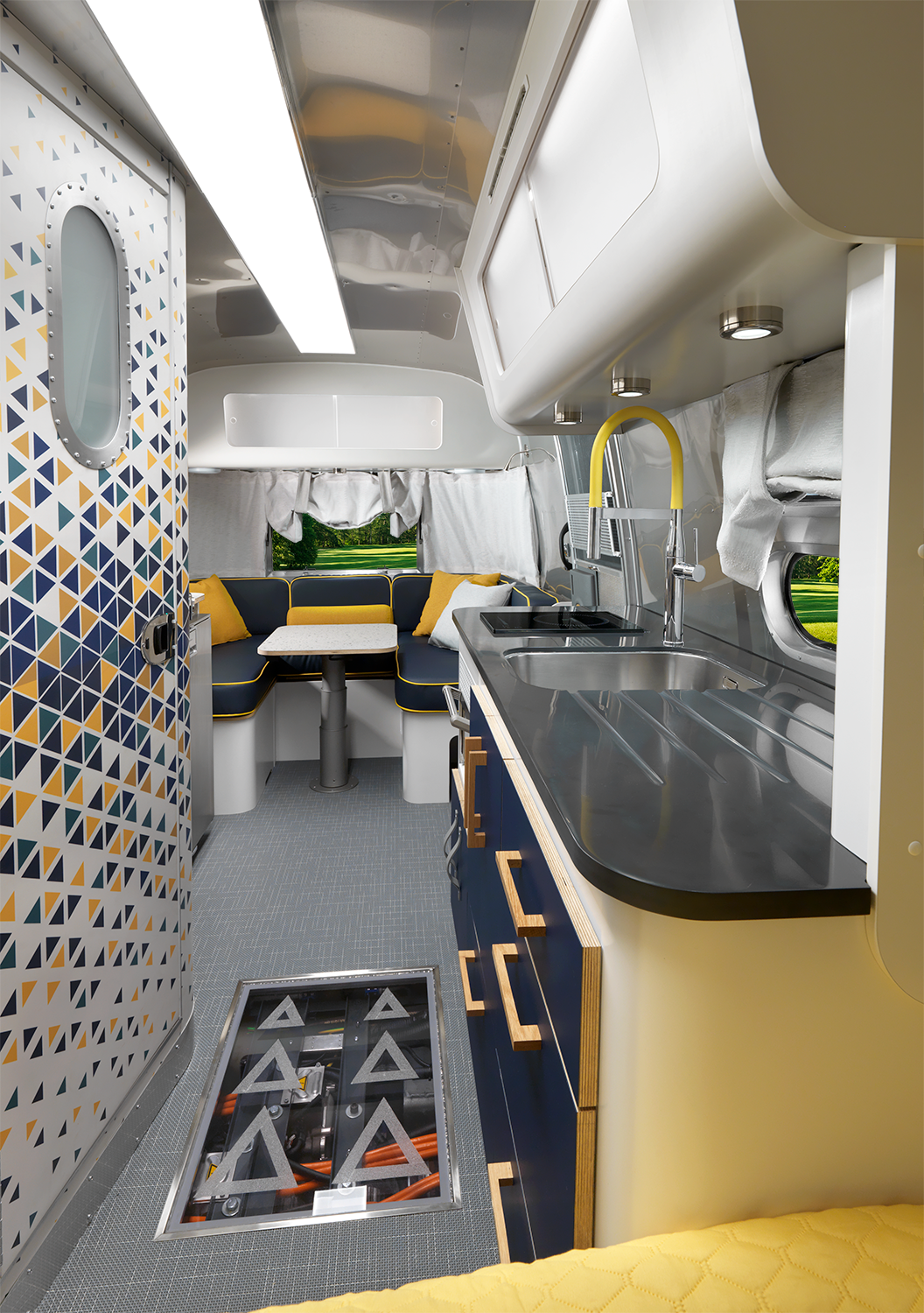 Besides improved tow vehicle economy, the powered drivetrain and Mobility Control feature compensate for travel trailer sway and crosswinds, making for a safer, easier tow. 
And in Mover mode, the eStream's drivetrain can be remotely controlled via an iPad app so the travel trailer can be maneuvered in even the tightest spaces without the tow vehicle.
The eStream also sports an enhanced aerodynamic design that reduces drag to boost towing range. Both the roof and underbody of the concept vehicle are protrusion-free. That innovative sleekness – combined with a rear-end air diffuser – helps this nex-gen travel trailer slide through the air.
The eStream Concept Vehicle packs 80 kWh of battery storage – thirty times more power than any Airstream travel trailer available today. This capacity allows for a week or more of off-grid camping. The eStream can also charge other electric devices like eBikes or electric scooters. The battery array recharges through regenerative braking, the travel trailer's roof-mounted solar panels, standard campground charging, or high voltage DC Fast Charging.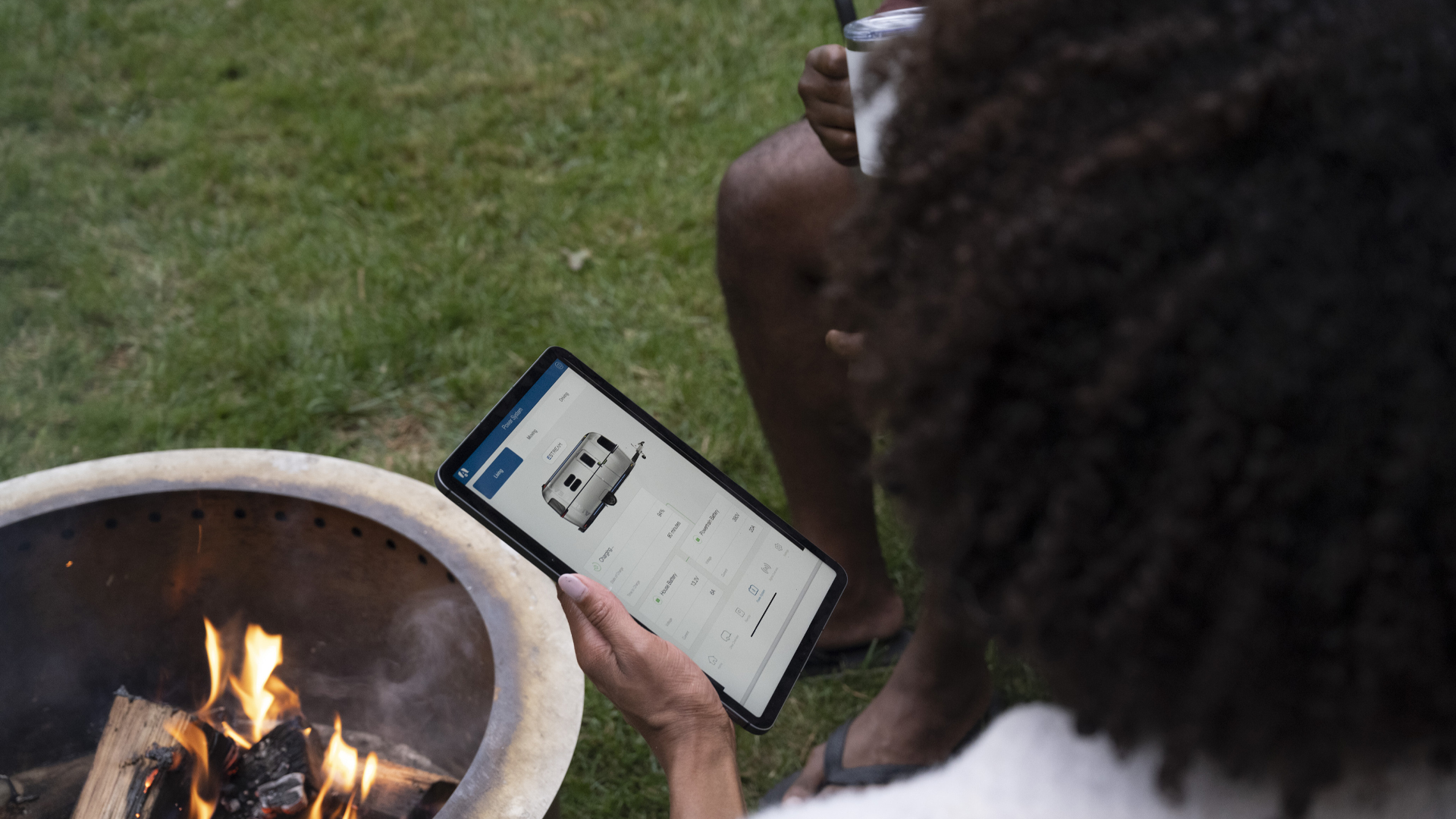 And this is one brainy travel trailer. Airstream's Smart Control app gives users complete control of most of the eStream's onboard systems, while a voice-assist capability allows easy access to Customer Support and how-to instructions. The lighting and climate can be controlled with simple voice commands. When it's time to work or play digitally, the eStream's 5G connectivity has users covered.
The innovation even extends to the eStream's layout. Four people can enjoy the flexible interior space with a full-sized rear bed and a front dinette that converts to sleeping space. Switching from dining to working to sleeping is easy.
The best way to predict the future is to create it. When you look at the eStream, you are looking at the future of RVing.
Learn more about the eStream Concept Travel Trailer and more Airstream innovations at AIR Lab.