A coalition of more than 100 outdoor recreation organizations committed to advancing diversity, equity, and inclusion (DEI) in the outdoors, Together Outdoors recently announced the nine recipients of its pilot round of grants. Eighty-four proposals requesting $775,000 total were submitted for this inaugural grant cycle from a broad range of inclusion-focused initiatives designed to build a more accessible and welcoming outdoor ecosystem. The grant process also served to highlight the overwhelming need to foster more accessible and welcoming outdoor spaces. During this round of funding, nine organizations were chosen to receive funding. A second round of grant funding is planned for 2023. 
Funding for the grant program was made possible by contributions from partner organizations including THOR Industries and Airstream, the latter of which added an additional $25,000 to more than double the grant funding – for a total of $54,000 during this cycle. 
"We couldn't be more pleased to provide this support for Together Outdoors," said Airstream President and CEO, Bob Wheeler. "The involvement of Airstream and THOR Industries goes back to the very conception of TO, and in addition to the considerable seed money that THOR provided to establish the program, this additional funding from Airstream will allow TO to make more grants to drive awareness and inclusion ways that benefit all. And we hope that our support will spur others to do the same in our efforts to promote more diversity in outdoor spaces." 
With strong support from a growing coalition of businesses, leaders, and organizations from across the recreation industry, Together Outdoors is focused on a common goal: encouraging diversity and inclusion in the outdoors. Formed around the understanding that the outdoor recreation world can take meaningful steps to encourage diverse perspectives, Together Outdoors is focused on providing resources to coalition members for Diversity, Equity, and Inclusion (DEI) training, and creating a safe, welcoming, and inclusive outdoor experience for everyone.
Administered under the auspices of the Outdoor Recreation Roundtable, Together Outdoors is formed of members from across the recreation spectrum – from RV manufacturers like Airstream and our parent company THOR Industries, to the various sectors of boating, snow sports, fishing, hunting, hiking, and beyond. It represents a wide range of interests committed to a world where outdoor experiences are open to everyone.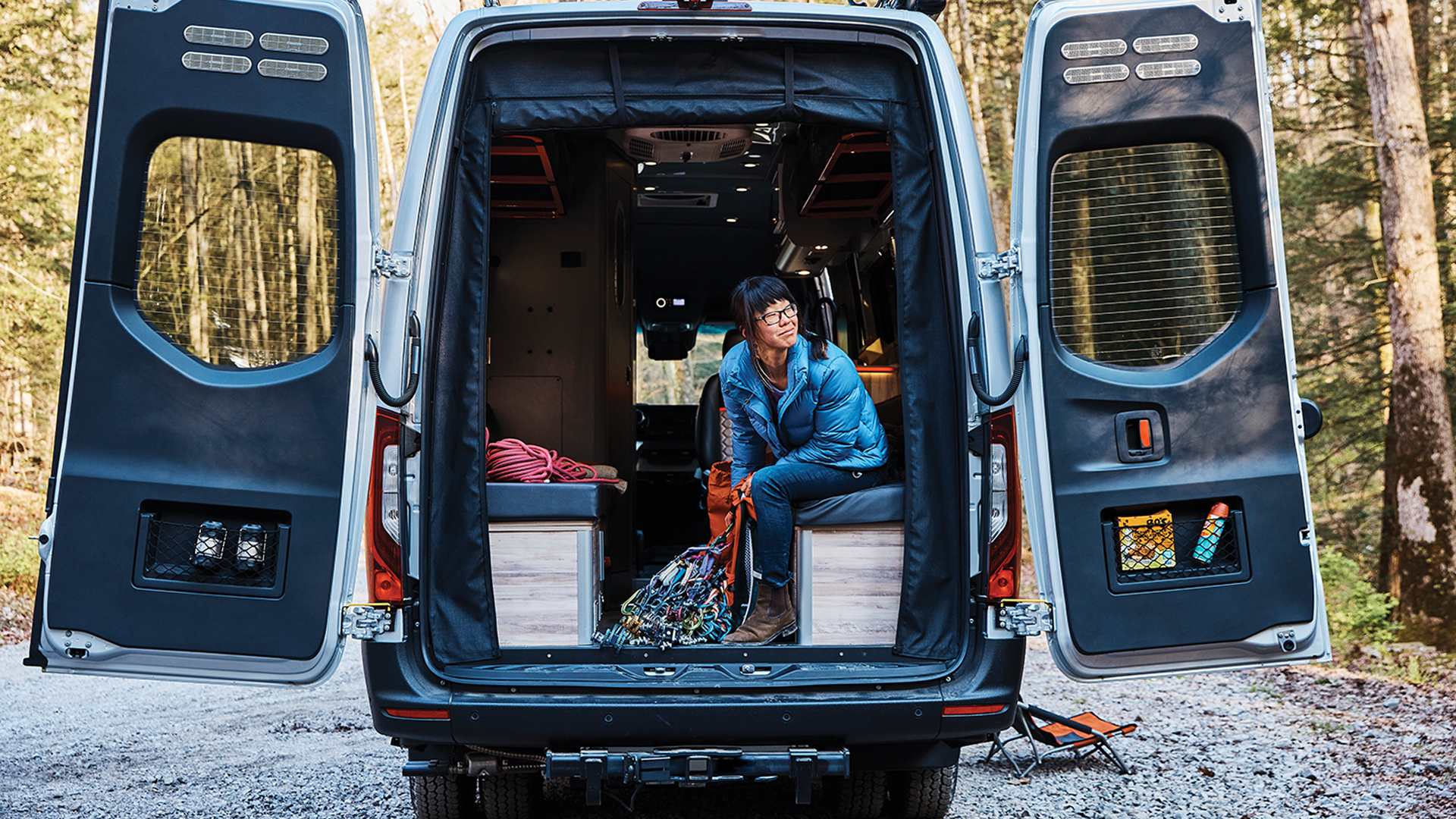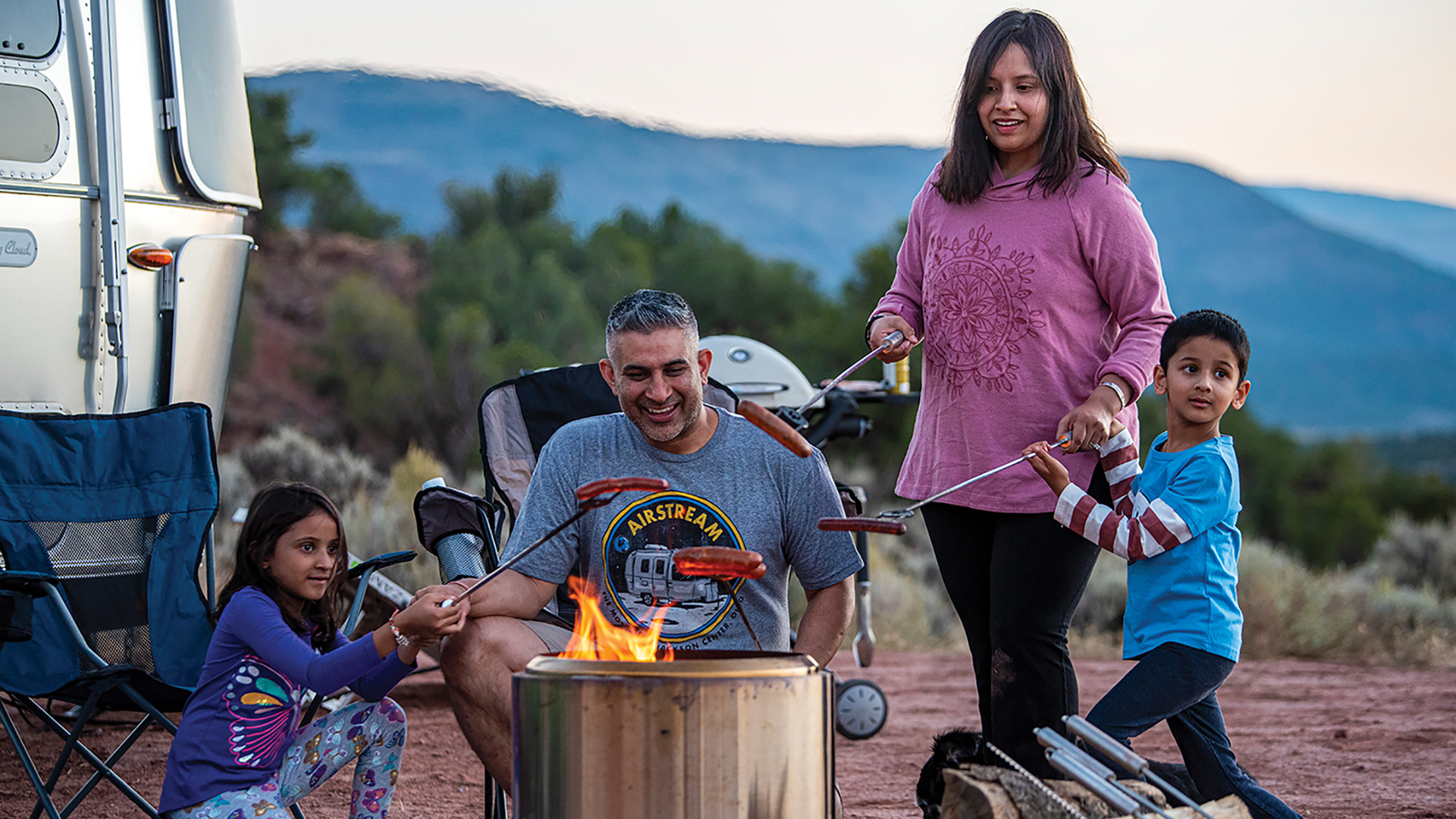 "It is crucial for the outdoor industry to acknowledge the years of labor by BIPOC and other underrepresented communities who have driven the movement to make the outdoors a more just, equitable, diverse, and inclusive space," said Gerry Seavo James, Coalition Lead for Together Outdoors. "Empowered by the leadership, passion, and experiences of our newly formed advisory and governance councils, we strive to build upon those efforts within the industry and greater outdoor community."
The new Advisory Council brings together eight members with deep experience in advancing justice, equity, diversity, and inclusion (JEDI) in the outdoor community. The group will make recommendations on programming and initiatives, and facilitate educational session and workshops for the coalition. Members include:
Ambreen Tariq, Founder, Brown People Camping

 

Briana Blanchard, Strategic Partnerships Manager, Access Fund

Crystal Egli, Co-Founder, Inclusive Journeys

Dr. Jose Gonzales, Assistant Professor in Recreation and Tourism, Cal State University-Northridge

Jahmicah Dawes, Owner, Slim Pickins Outfitters

Lydia Parker, Founder, Hunters of Color

Syren Nagakyrie, Founder, Disabled Hiker

Yvonne Leow, Founder, Bewilder Camp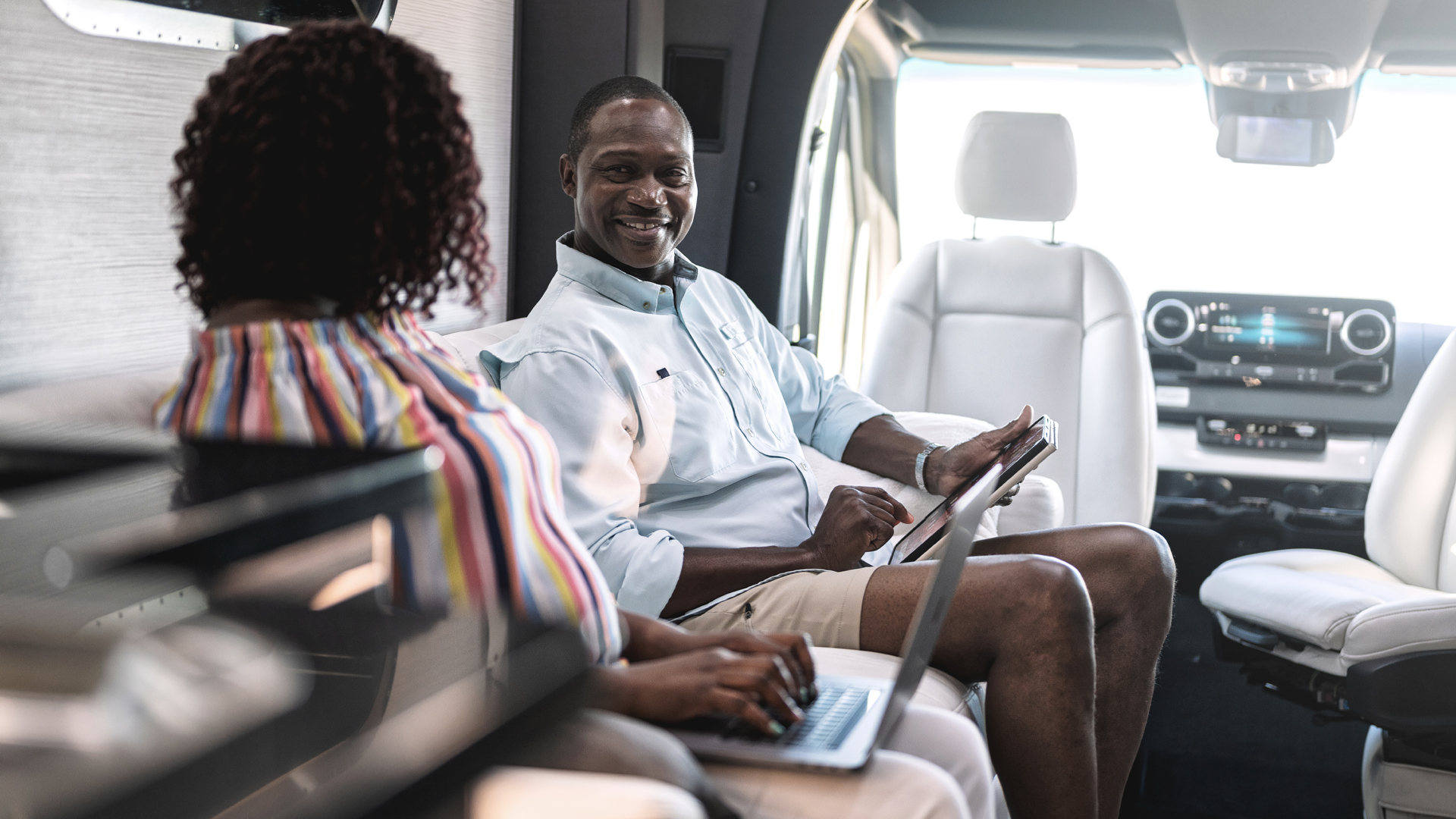 Additionally, TO announced a governance council that includes leaders in business, NGO, and public-sector organizations related to advancing outdoor recreation in the United States. They'll assist the Outdoor Recreation Roundtable with providing direction for TO's mission and values, program design, communications, fundraising, partnerships, and access. Members include: 
Renee Jones, Senior Director of Marketing, THOR Industries

 

Mollie Hansen, Chief Marketing Officer, Airstream

 

Bob Ratcliffe, Chief of Conservation and Outdoor Recreation Programs, National Park Service

 

Mary Mitsos, President and CEO, National Forest Foundation

 

Dan West, Director of Public Policy, Rivian 

 

Danica Carey, Director of Marketing Operations, Seirus Innovation

Marcus Shoffner, Director of Diversity, Equity, and Inclusion, Venture Outdoors

Jil Bostick, Head of Diversity, Equity and Inclusion, Winnebago Industries,

Kevin Williams, Vice President of Marketing, National Marine Manufacturers Association

Shannon Marone, Public Affairs Manager, Brunswick Corporation

Michal Rosenoer, Government and Community Relationship Manager, Hipcamp
"This coalition is a rare and tremendous effort to address the lack of diversity and inclusion in the outdoors at an industry-wide level," said Yvonne Leow, founder of Bewilder Camp, and one of the members of TO's recently-announced Advisory Council.
In the coming months, the coalition is also prioritizing the creation of an interactive JEDI/DEI resource library and a symbol for coalition member organizations, destinations and more to use to show their commitment to JEDI/DEI issues and solutions for creating a more safe, welcoming, and inclusive outdoor experience for everyone.
They've also begun a seven-month educational series for coalition members, beginning with the first module, "How We Got Here: Barriers to entry + history of access to outdoor recreation spaces." The goal is to equip members with the foundational knowledge to understand and analyze how historic systems of inclusion intersect with current barriers to access, resulting in reduced participation for groups including BIPOC, Disabled, LGBTQ+, different socioeconomic status, immigrants, and others. TO's other educational sessions include, "Building a Better Team: Recruitment of diverse employees," "Supporting the Work: Corporate giving + partnerships," and "Accountability: How to evaluate your progress on DEI measures," among several others. During the next module, the group will discuss Equitable Partnerships and Giving.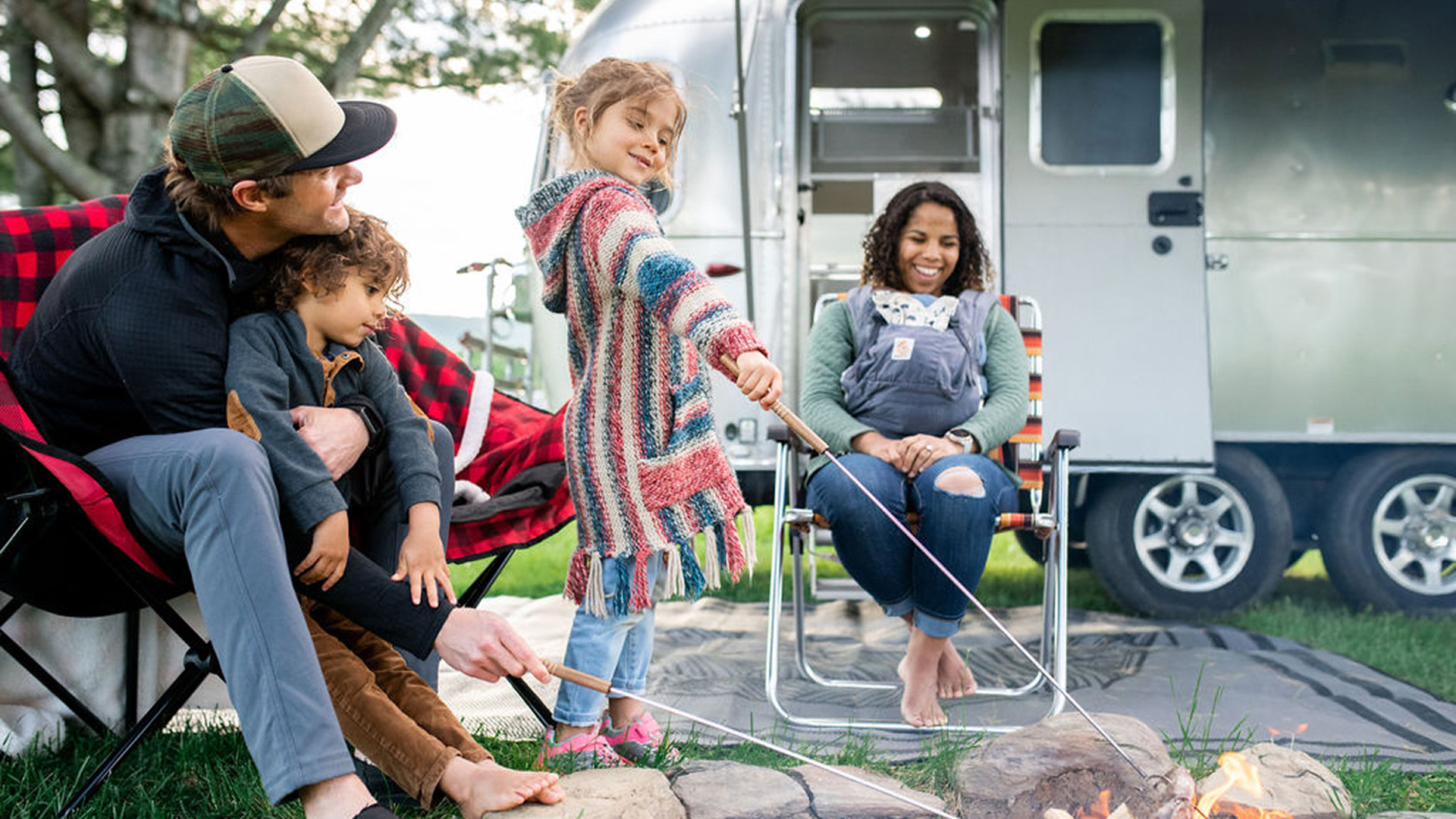 Organizations seeking to join TO can navigate to TogetherOutdoors.com and fill out a membership query form. The coalition is focused on helping all interested organizations connect with DEI experts, resources and education.