Depending on what part of the world you live in, it might be hard to believe that summer is just around the corner. Instead of short days, grey skies, snow-covered roads and bitterly cold temperatures, the days are already getting longer, the sun is peeking out more often, and the snow will melt sooner than later and you'll be able to go outside without a winter coat. 
If you own an Airstream that means one thing: Travel season is nearly here.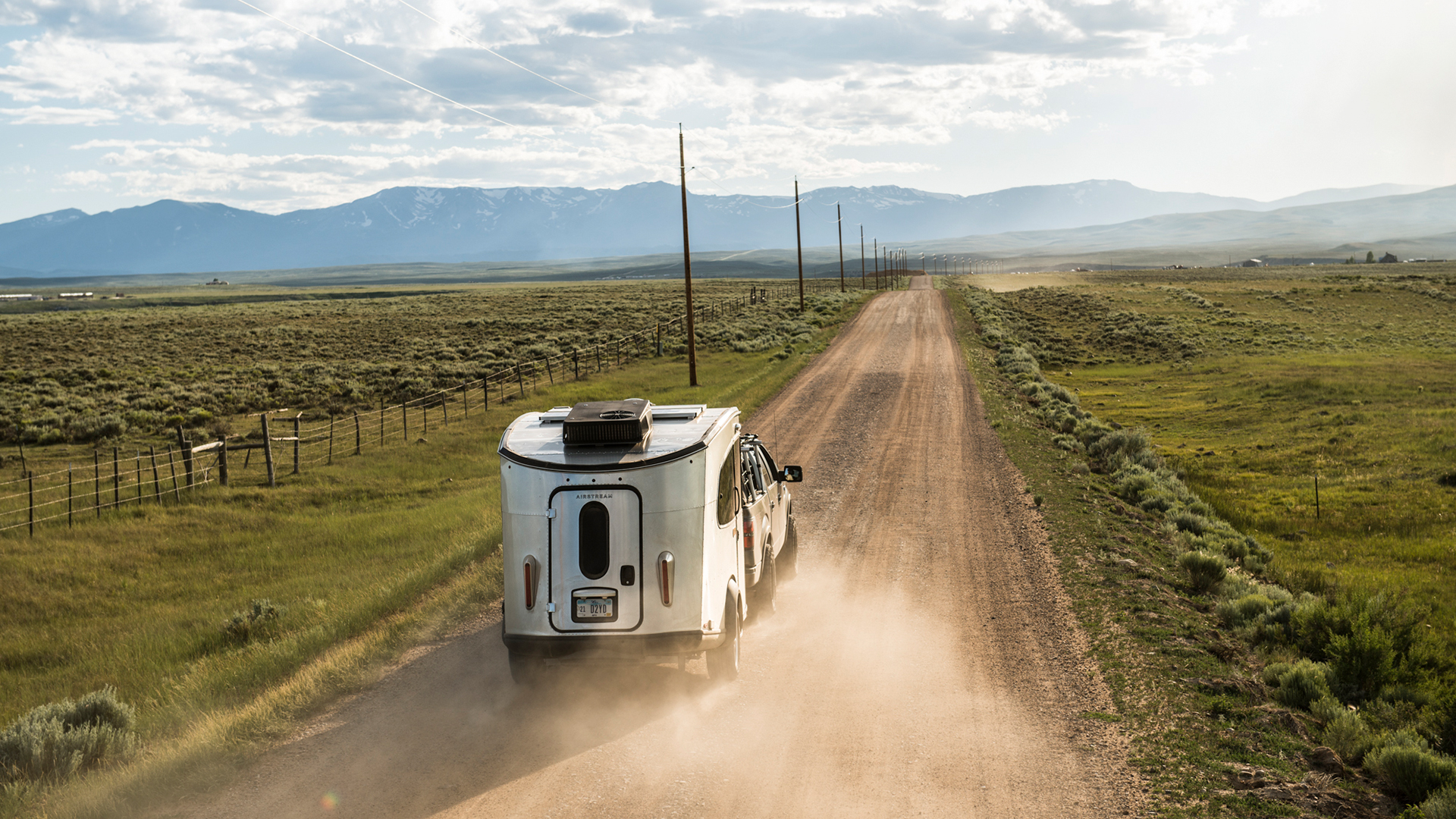 With that giddy, kid-on-Christmas-morning feeling that comes just thinking about the prospect of getting out in your Airstream, there's no better time to start planning for what's ahead.
Take advantage of this time. Don't wait until travel season arrives to get ready – use the next few weeks to take care of the necessary prep so you can hit the road at the first signs of spring.
Go Ahead, Dream
If you've always wanted to head to Alaska in your Airstream, this might be the summer to do it. What's stopping you? Take that trip out west you've imagined doing with the kids. Make a vacation out of all Kentucky has to offer and experience bourbon at its best. Visit an old college friend, explore your lineage or spend a week by the water. The sky's the limit. Fantasize all you want. Let your wanderlust spirit go crazy. You can reign it in, eventually.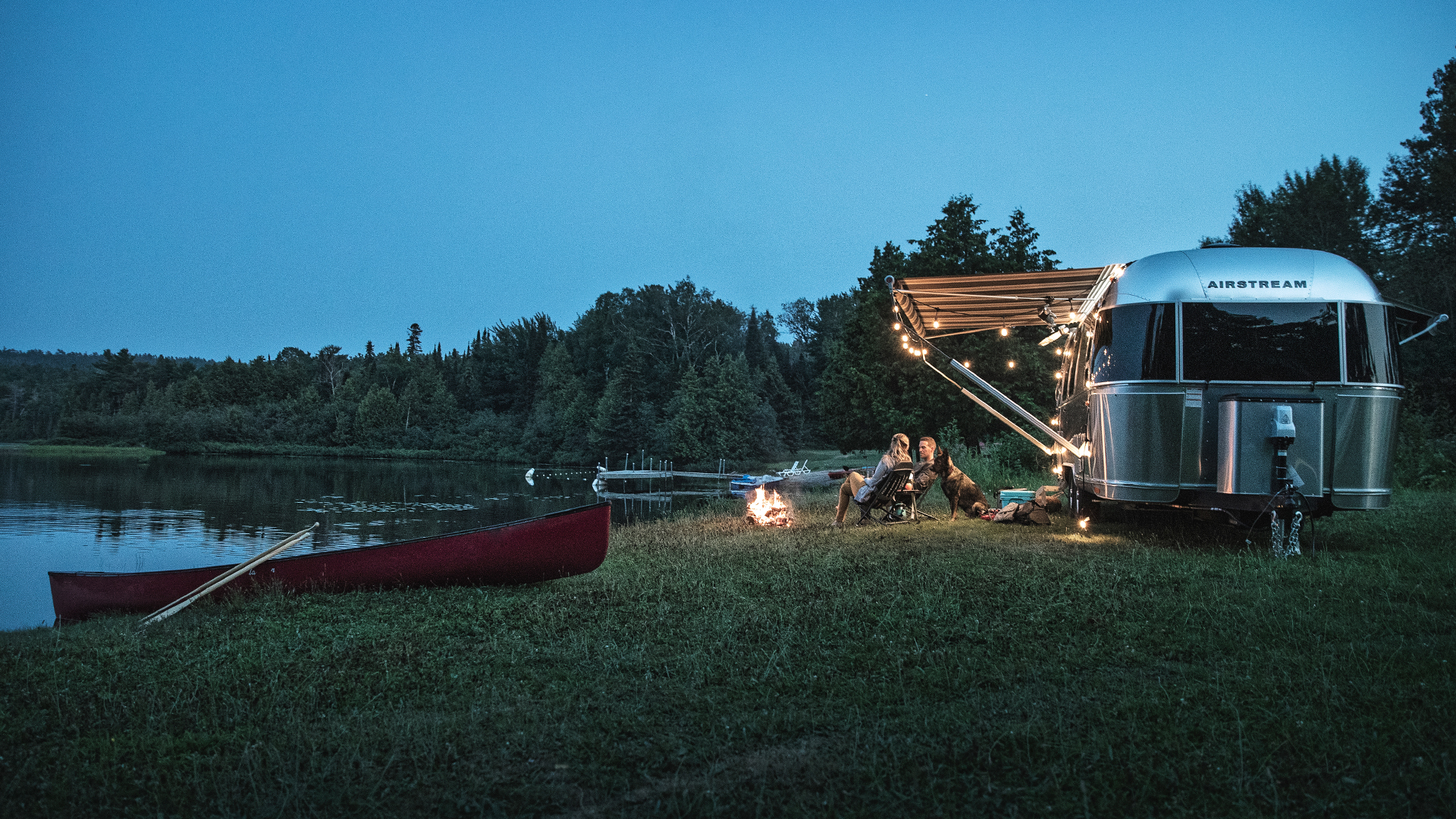 Set Some Goals
Anything you dream up you can make happen with the right planning. Once you've dreamt up all the places you could go, set some goals. If you're traveling with young kids and education is important to your family, plan some trips that immerse the mind in history or science. Do you want to see new places, travel longer distances, incorporate seeing family or friends along the way? Whatever you desire you can make it happen. Despite your eagerness, remember the RV travel multiplier that adds time to the ETA promised by your mapping app. With some goals in mind, you'll not only begin checking things off your bucket list. You'll have a feeling of accomplishment when you park your rig for the winter.
Plan Your Trips
Start planning now. If you are frequenting some old favorites on your route, try a small detour to see something new using popular apps like Roadtrippers. Or take our advice and visit one of the spots we've featured in Airstream Supply Company's Round Trip travel features. Research some of the newest travel apps and get them downloaded and ready to go. Apps for best gas prices, restaurant locations, parking options and more can make planning any trip a breeze. The most recent version of Airstream Care includes an "Explore" feature, giving users the ability to find local camping and RV spots, maintenance locations, local food and drink options, shopping centers, and much more.
Make Some Upgrades
No matter what your budget or goals, this is an ideal time to make some upgrades to your Airstream. From solar panels to new dishes or camping chairs, starting off travel season with something new – that you've always wanted or that you need – is a great way to get prepared for what's ahead.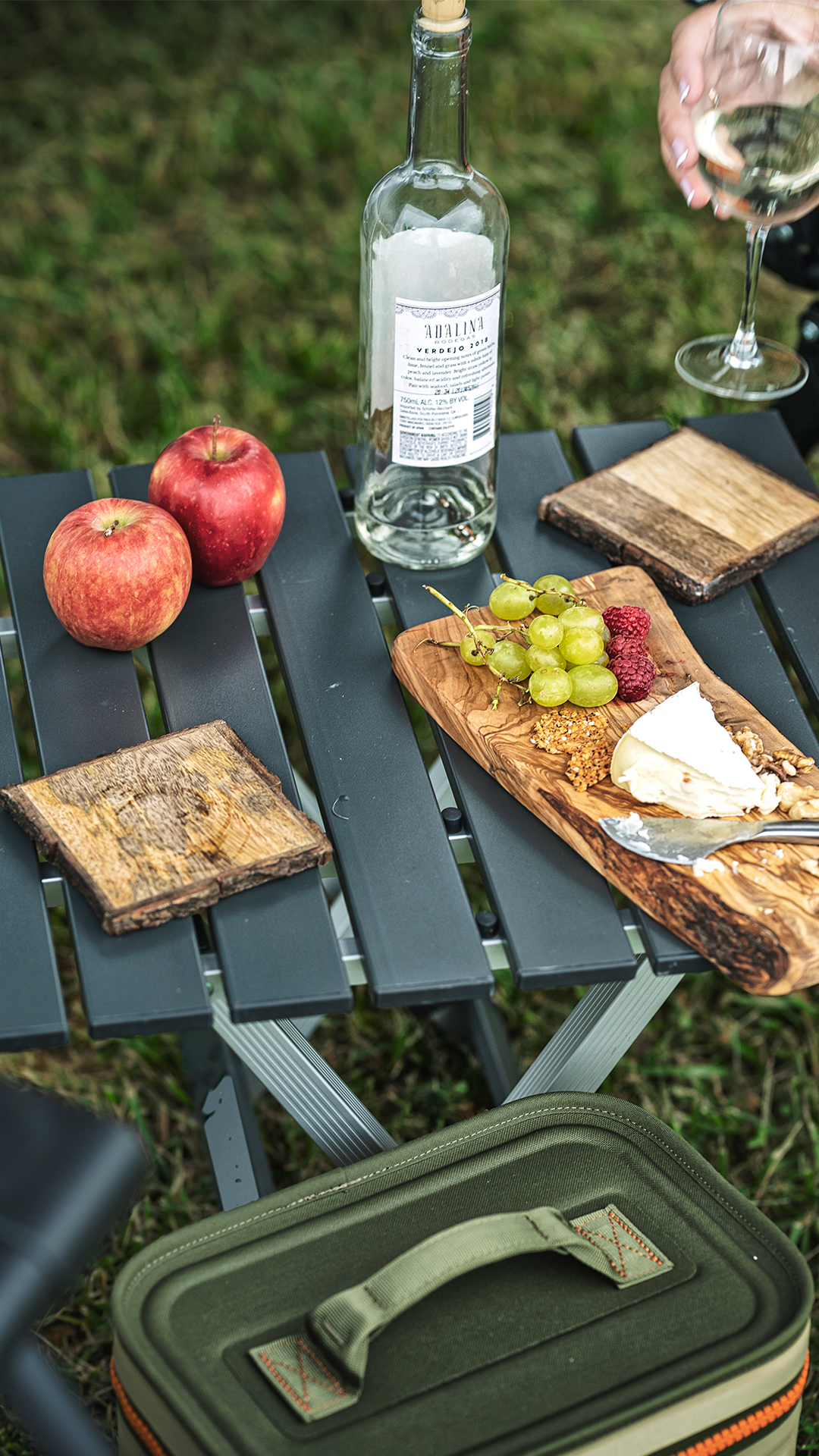 Maybe you want to add a Wi-Fi or cell signal booster. Perhaps you want to upgrade your batteries. New linens, grill, outdoor rug, Airstream gear or a journal to record your adventures – adding something to your box of travel tricks will make waiting for departure day that much more exciting.
Summer will be here before you know it. Do something you've always wanted this summer, but don't wait. Start your adventure now. After all, half the fun of a trip is the anticipation.