Airstreamers value the timeless design, quality materials and durable construction of their cherished Silver Bullets. The folks at Sunski share those values and have put them to work in another essential piece of adventure gear – sunglasses.
The folks at Sunski believe in no muss, no fuss, rough and tough sunglasses that let you focus on fun in the sun.
Not only are Sunski shades stylish, but they also deliver on the idea that the best sunglasses are the ones you forget you're wearing. Sunskis are light, flexible and far more comfortable than traditional pairs.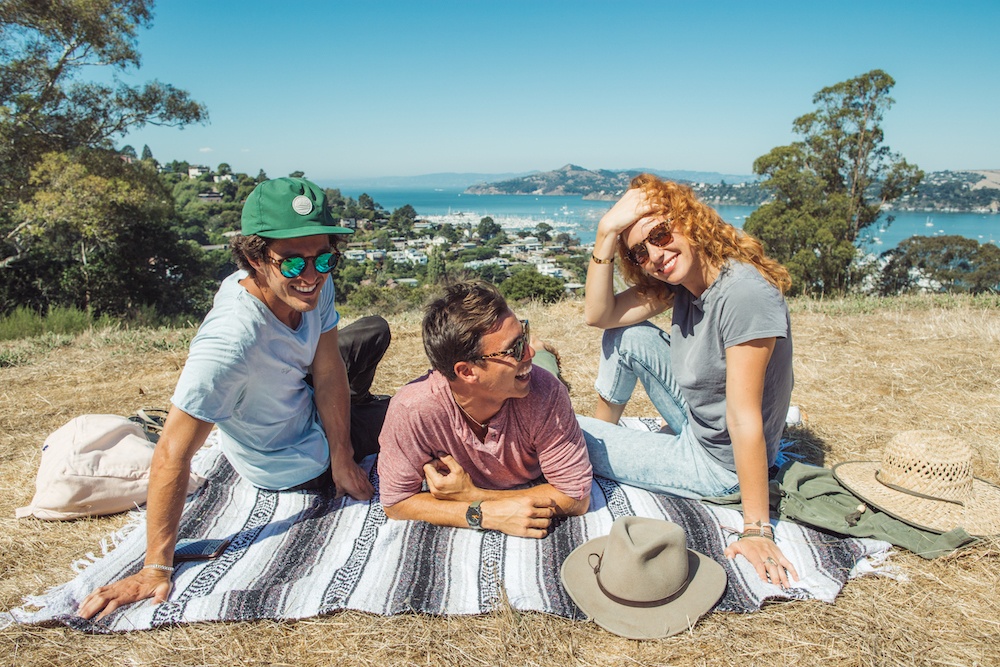 Constructed of Polycarbonate plastic, their protective polarized lenses provide 100% full-spectrum UV protection, including UVA, UVB and UV400 wavelengths. These amazing glasses cut the glare when you're out venturing in the wild, whether on a sunny beach or snowy mountain.
Every Sunski is timeless and original, born from a sketch at their San Francisco home base and crafted from quality materials. The Original Sunski comes complete with classic shaped, retro-styled clear frames and either clear blue or clear lime lenses. Avilas have black frames with black lenses or come in tortoise with emerald lenses. The Sunski Headlands sports frames in grey, with the choice of grey, black, lime or sky lenses. With Sunski, you've got plenty of options.
Sunski builds their shades to last, and backs them with a lifetime warranty. If you need new lenses or a frame fix, they've got you covered.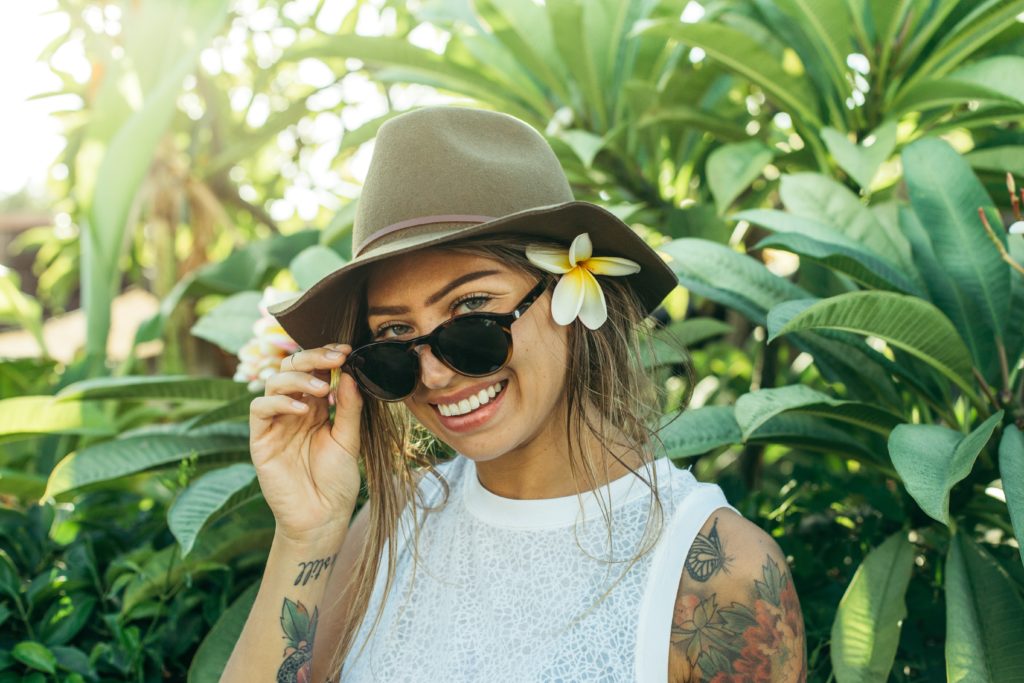 These shades won't break the bank, either. Sunski believes that great sunglasses shouldn't cost a fortune. The company also knows the importance of giving back. Sunski is part of 1% For The Planet, giving 1% of total sales each year to approved nonprofits.
Sunski sunglasses came to life when two college buddies, Tom and Michael, launched a Kickstarter campaign to bring back a classic pair of shades – some radical 1980s glasses Tom had picked up on a surf trip to Australia. Their campaign took off, and Sunski was born. Now, five years later, their fledgling company has grown into a team of nine "awesome humans." Based in San Francisco, the Sunski family celebrates all the fun of being outdoors.
Airstream searches every corner of the outdoor world to find the coolest gear to feature in Airstream's A-List. When we find cool products, we like to showcase them here and often create affiliate relationships. Airstream may get a commission and benefit financially by items purchased through the A-List.
---