Nearly seventy years ago, our founder, Wally Byam, and a group of caravaners started the first Airstreams on a journey across the world. Their adventure took them to the faraway places he'd always dreamed of seeing. Along the way, the group road tested Airstream travel trailers in harsh conditions and over rough terrain. What they learned on that journey transformed an aluminum-sided "silver bullet" into an enduring American icon. On Airstream's inaugural globetrot, Wally discovered the power of open communication between customers and builders and its ability to turn small ideas into lasting innovations. This was the start of an Airstream tradition that we've been carrying forward ever since -- a tradition that centers our work around the customer's experience.
Making Their Mark with an Impactful First Year
The first official Airstream Customer Council (ACC) was created in 2019 to give owners a larger role in the future of the brand. After an impactful first year, Airstream has adopted 21 product and customer experience improvements recommended by the advisory group. The 12-member ACC met periodically over the past year and was in regular contact with the Airstream executive team to provide feedback and guidance in three crucial areas: product quality, dealership experience, and service experience. That interaction provided Airstream leadership with invaluable insight and actionable improvement ideas currently in place or in process.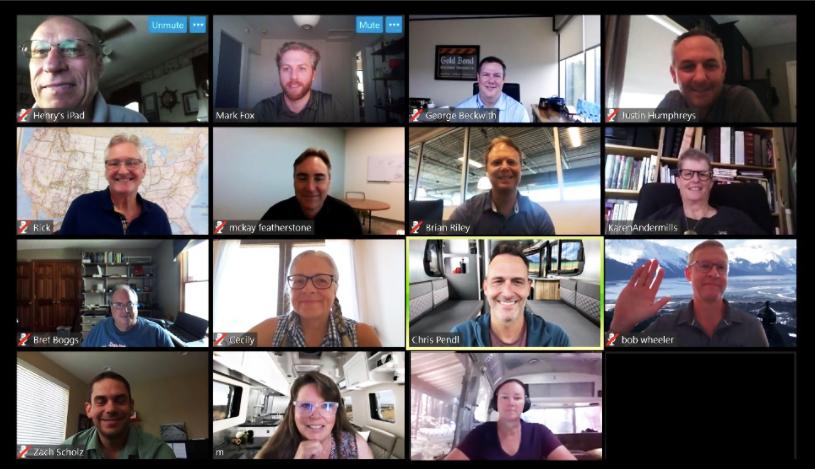 "Airstream doesn't have a customer base; we have a community," said Bob Wheeler, Airstream President and CEO. "That community is passionate, knowledgeable and vocal. We knew the  Airstream Customer Council would be a powerful tool for driving improvement, and this first panel has exceeded those expectations. We can't thank these first ACC members enough for the gift of their time, commitment, and expertise. Airstream and everyone who owns one of our products will benefit from the first ACC's efforts, and that of future councils."
Among the nearly two dozen ACC recommendations enhanced, adopted, or now in development by Airstream are several upgrades to the company's standards for its elite Five Rivet Dealer designation, including enhanced customer delivery resources. Service improvements include greatly expanded support resources for Airstream owners, and to enhance product quality, the company used the ACC's experience to prioritize product development projects to further improve the overall Airstream experience.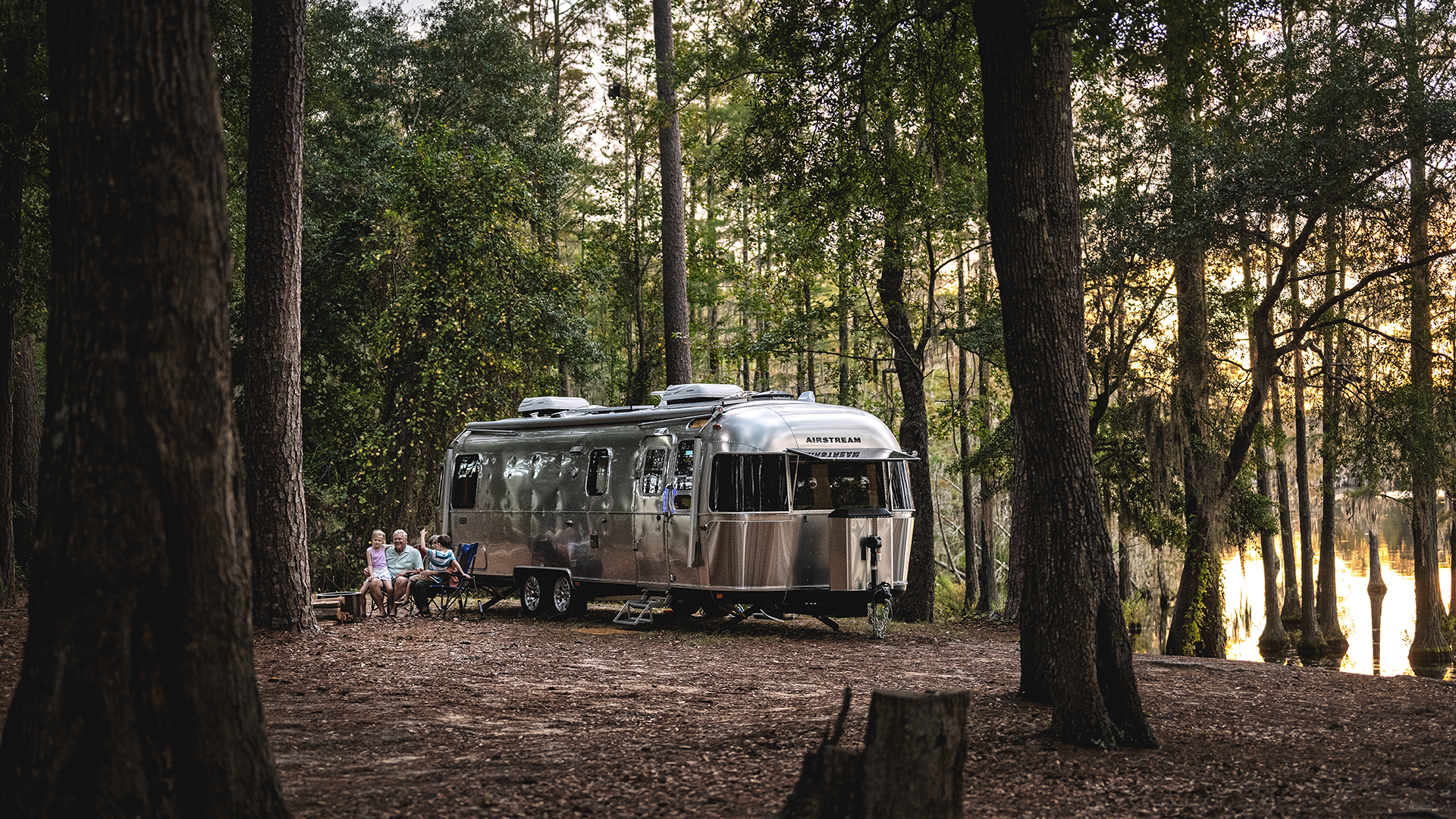 The ACC consists of 12 owners with a variety of backgrounds and Airstream models. The inaugural group included full-time, part-time, and weekend Airstreamers. Ten members own travel trailers, and two others have touring coaches. The council ranged in age from 39 to 70 and included veterans, business executives, engineers, a retired educator, and a former chef. 
"The ACC was created to help us further enhance the Airstream experience," said Justin Humphreys, Vice President, Sales. "The debut council did exactly that. The wealth of practical recommendations and insight provided by this remarkable group of owners is fueling meaningful improvements in the product, dealership, and service aspects of our mission. We look forward to a long and productive relationship with this ACC and future cohorts."
Applications are now open for the 2021 cohort of the Airstream Customer Council. To learn more about this volunteer group and apply, please click here. All applications will be accepted through December 31, 2020
Additional Information about the Customer Council:
The Customer Council is comprised exclusively of Airstreamers with passion for and knowledge of Airstream travel trailers and touring coaches.
Members of the Customer Council are selected based on their applications to the program, using criteria weighing both professional expertise and personal product usage. Passion for living riveted is a plus!
Customer Council members will receive product previews and discuss product roadmaps. In exchange, we'll collect your reviews, ideas, and feedback.
Candid and thoughtful customer feedback is as central to the Airstream story as the Wally Byam creed. Every Airstreamer has a story to share and perspectives earned from time spent on open roads and campsites far away.
The Fine Print
Applicants to the Council, if selected, will be expected to participate in all Council sessions, except in the case of a personal emergency or professional obligation.
Council meetings will take place quarterly: three virtual conferences and one in-person workshop at Airstream's Jackson Center, OH corporate office and manufacturing facility.
Airstream executives and associates will facilitate discussions and focus groups at Council meetings, compile key recommendations, and provide updates to members at ensuing meetings.
Members will be asked to complete an individual survey following Customer Council sessions.
Council members are appointed to a one-year term on the Council.
The 2021 cohort begins on February 1, 2021, and ends January 31, 2021.
It is likely that not all applicants to the Council will be selected. If you are not selected, we encourage you to apply again the following year.
The Customer Council is an all-volunteer group. Membership on the Council is unpaid. However, members will receive reimbursement for any required travel, including the annual in-person Council meeting.
Each member will be asked to sign a Non-Disclosure Agreement (NDA) regarding any new products or strategies that would be shared with the Customer Council.