Wood flooring has long served the RV industry as the foundation upon which the home on wheels is built. But in 2015, Airstream began exploring ways to improve on that time-tested approach. Driven by nearly nine decades of innovation and encouraged by customer feedback, Airstream partnered with Ridge Corporation – a leader in composite manufacturing. 
The result is TransCore™ a proprietary composite formed from waterproof, inert glass, and polypropylene. It's a state-of-the-art composite engineered for firmness under foot, strength, and screw retention. Rather than using adhesives to join the many layers of the flooring together, TransCore is heat bonded – fusing the layers together in a complete, single piece. It's manufactured uniquely for Airstream, and Ridge recently recognized Airstream for the company's commitment to the project, the teamwork in building this proprietary product, and the innovation that helped drive both companies forward.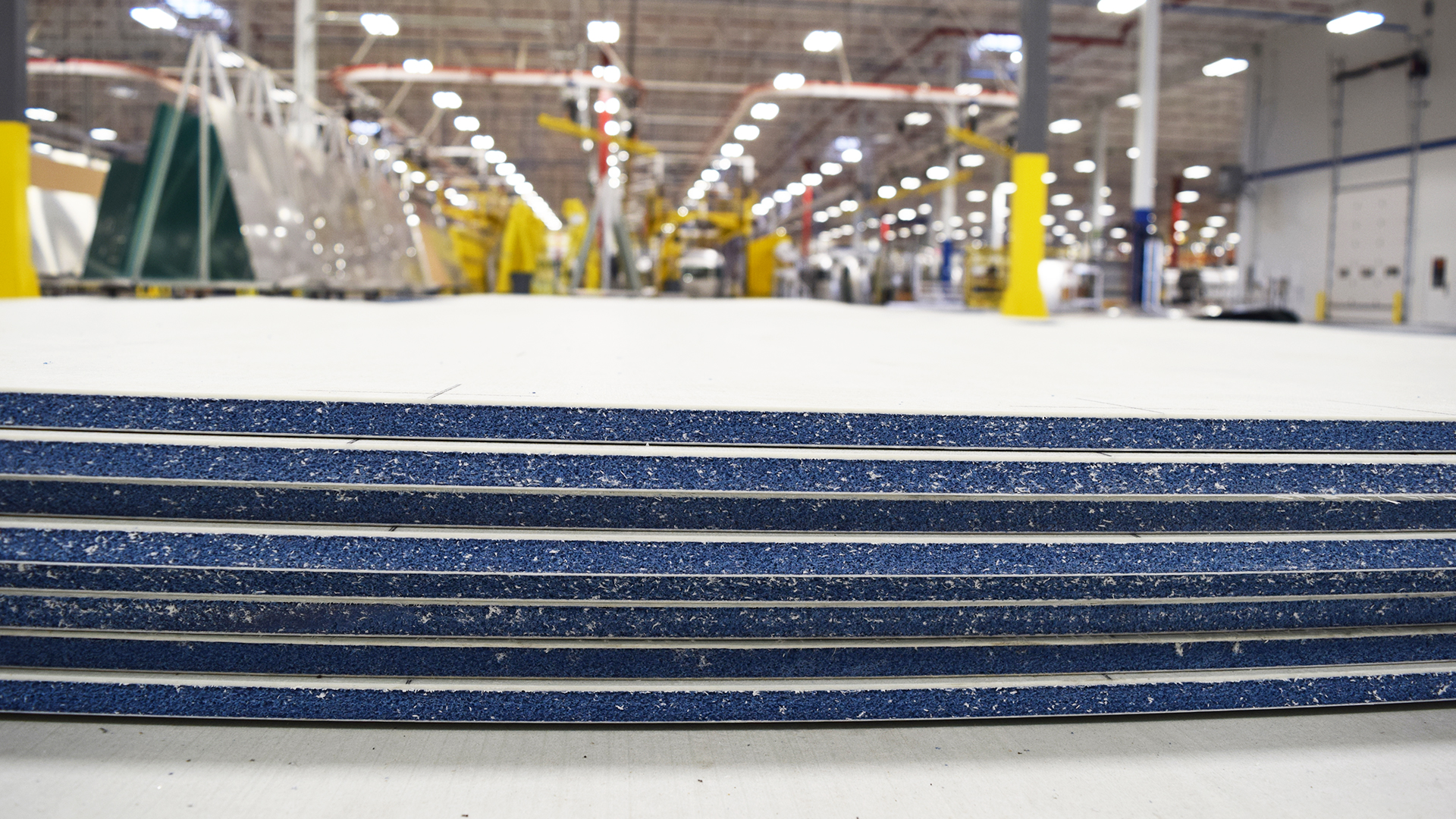 "The effort was really hand in hand," said Chris Rahrig, Airstream VP of Supply Chain. "It's a great example of collaboration, turning our customers' requests into reality."
Ridge Corporation Founder & CEO Gary Grandominico said his Ohio-based company is dedicated to developing strong relationships with manufacturers across the state.  
"Manufacturing a great product is critical to our goals," he said. "But working with Airstream to build innovative solutions for these iconic travel trailers is a dream come true. We're excited to maintain a great partnership and work to improve all our products in the future." 
One of the most important areas of improvement affected by the composite flooring is screw retention. Airstream demanded a product that provided optimal strength, durability, and performance in order to minimize movement of furniture and cabinetry.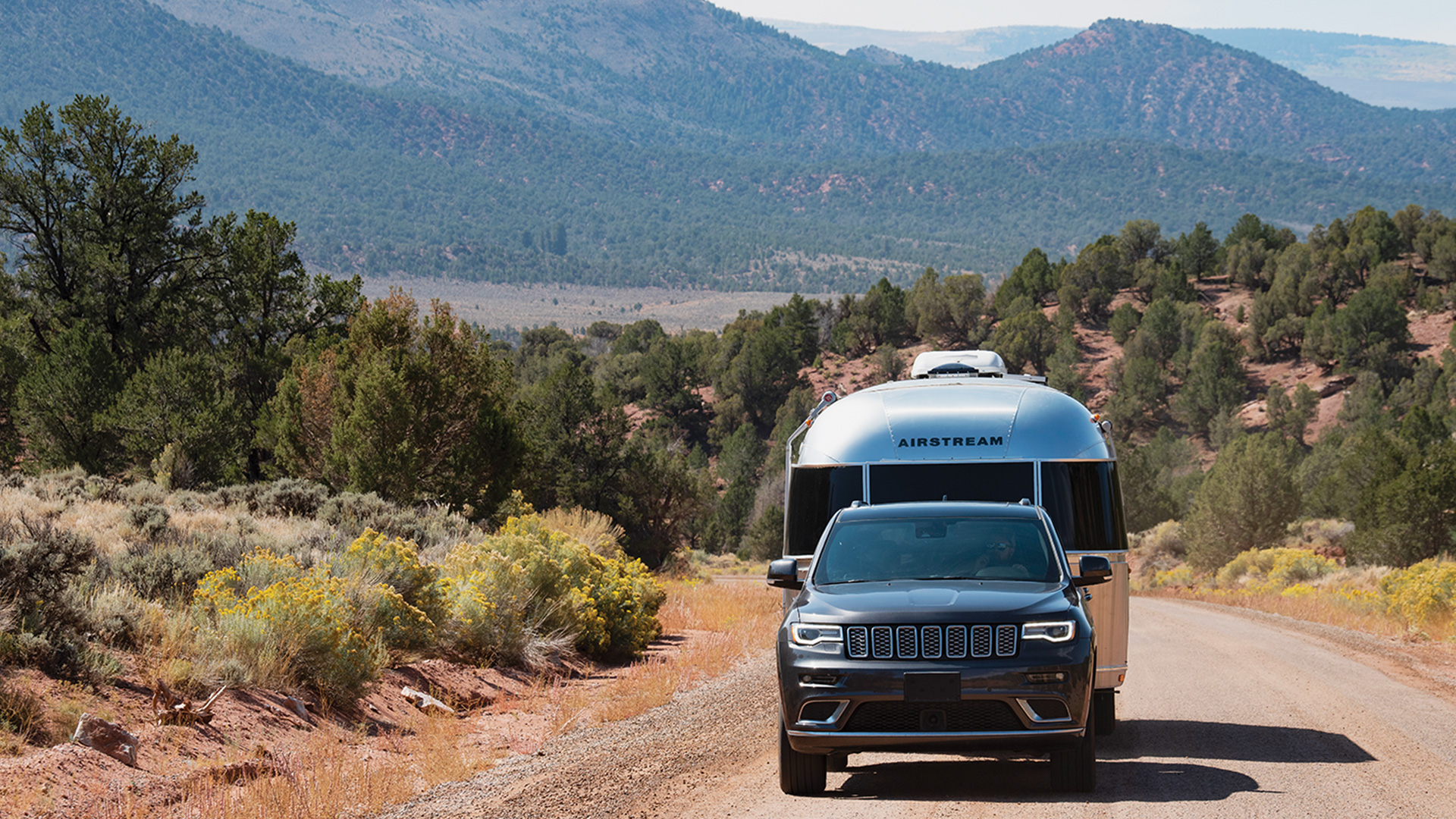 "Vibration is a common hurdle in the RV industry," said Rahrig, "and TransCore is a step forward in clearing that hurdle, among many more. Not only does this new flooring provide us more precision and strength, but the fact that it's a single piece means owners don't experience the  squeaking when separate pieces of flooring rub together. It's really an incredible product."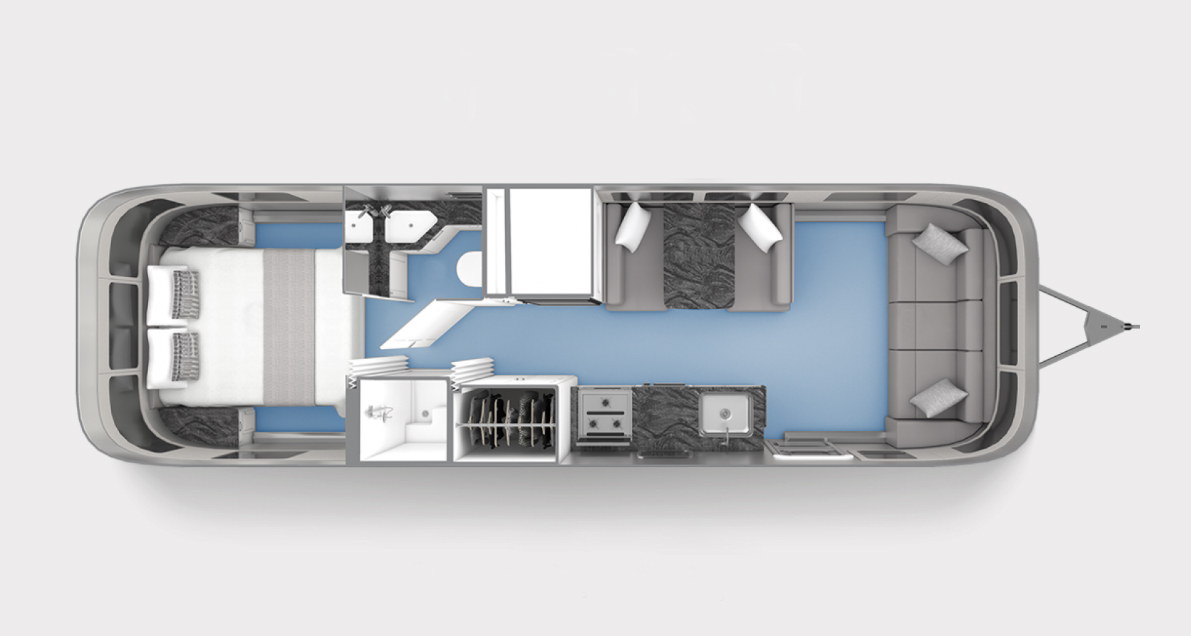 TransCore is a unique solution for replacing the standard plywood common in the RV industry. It has a true composite structure that combines a variety of sustainably produced, environmentally-friendly components into a premium, long-lasting flooring. Developed especially for Airstream, TransCore wouldn't have been possible without the close collaboration between the Airstream team and Ridge.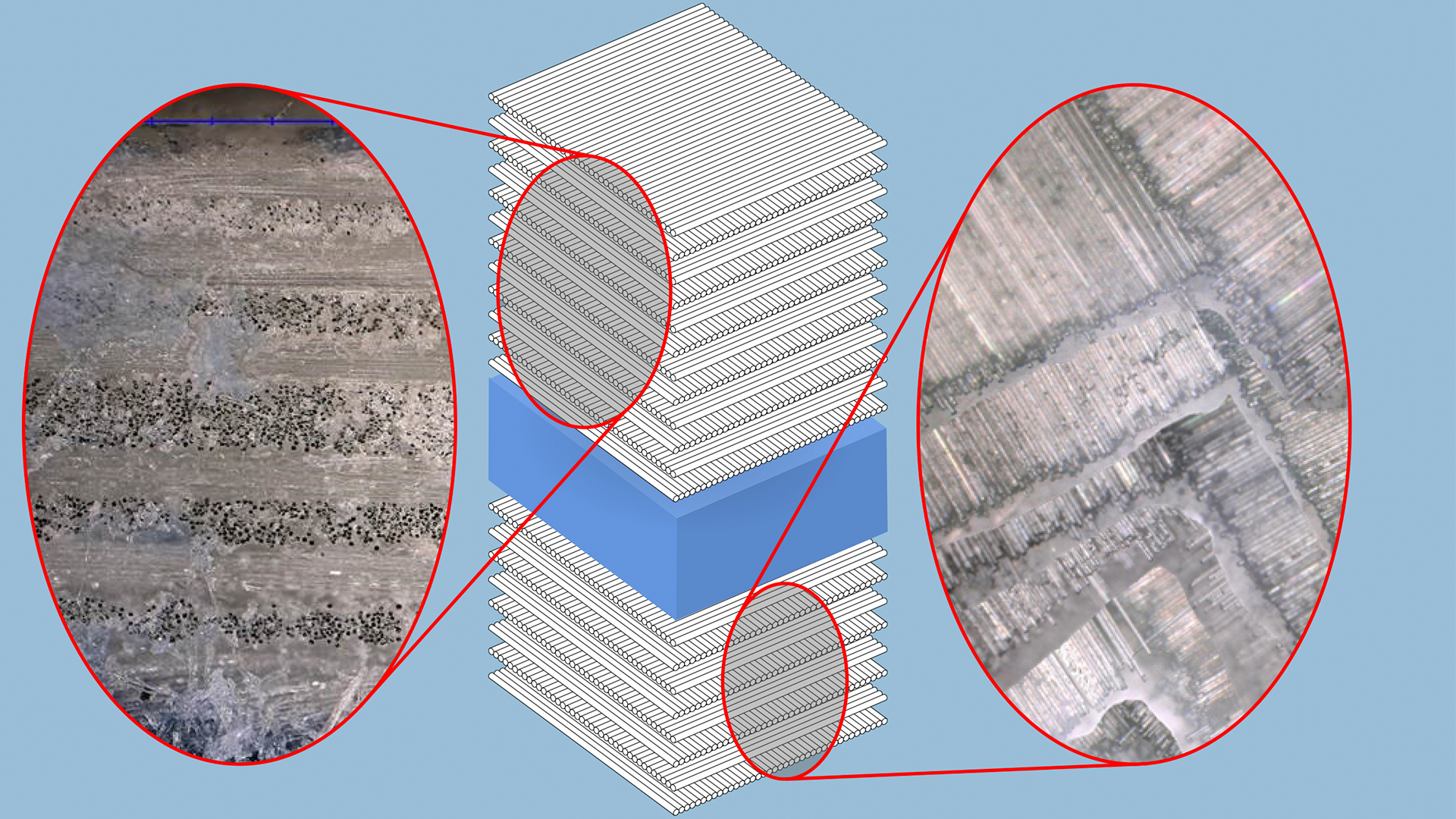 "There was an openness to work with us through the development cycle and into implementation," said Bob Mouk, Airstream Supply Chain Director. "We've gotten to a point where we're all really pleased with the product. And we're taking advantage of our new, larger facility to work with these large, single pieces of flooring." 
As a result of the growing partnership, Ridge's overall performance has been outstanding – bringing them closer to becoming one of the first Airstream suppliers to achieve Five Rivet Supplier status. The new Airstream program evaluates suppliers on five criteria:
Meeting delivery deadlines

Supplying defect-free materials

Favorable service scores

Cost initiatives

Innovative solutions
"Our relationship with our suppliers has never been more important," said Rahrig. "Ridge has set the bar high for future Five Rivet Suppliers, and we believe they're an inspiration to other suppliers who want to be a part of Airstream's legacy of innovation and craftsmanship."