Emily Lewis does everything full throttle. She has not one but two engineering degrees — electrical and computer. And in just the first year of Airstream ownership, Emily and her wife put 30,000 miles on their International Serenity.
In 2019-2020 Emily put all that knowledge and experience to work as a member of the first Airstream Customer Council, the latest manifestation of Airstream's long-standing commitments to product improvement and engagement with the Airstream community.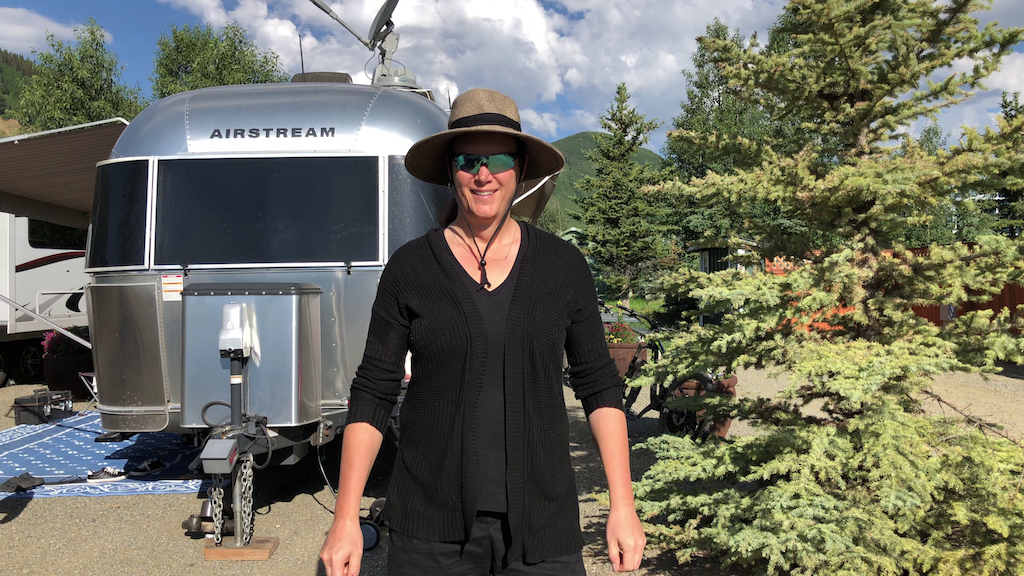 "My personal motivation for joining the ACC was to help improve the quality of Airstreams and offer some ideas on usability," said Emily. "I'm very interested in how Airstreams are designed. I found the process incredibly insightful because I'm an engineer, and I was able to interact directly with Airstream engineers."
The ACC meets quarterly during its one-year term. Outside those meetings, ACC members stay in regular contact with the Airstream executive team to provide feedback and guidance in three crucial areas: product quality, dealership experience, and service experience. That interaction provides Airstream leadership with invaluable insight and actionable improvement ideas currently in place or in process.
"I was surprised to see so many high-level Airstream leadership folks in our meetings," said Emily. "That was really an honor. I would tell anyone interested in joining the ACC that they will have the opportunity to interact with the highest echelons of the Airstream leadership team."
Among the nearly two dozen 2020 ACC recommendations enhanced, adopted, or now in development by Airstream are several upgrades to the company's standards for its elite Five Rivet Dealer designation, including enhanced customer delivery resources. Service improvements include greatly expanded support resources for Airstream owners. On the product quality side, the company used the ACC's insight to prioritize product development projects to further improve the overall Airstream experience, especially for owners wanting to camp off-grid.
"I'm impressed that Airstream runs the ACC and talks to customers this way," said Emily. "It was a privilege to participate."
Explore more about this volunteer group, the previous members, and the impact the group has on the future of the company.