Quality and craftsmanship power solar solutions
Wally Byam built the first Airstreams with a mission to give everyone the freedom of travel. He pioneered the use of refrigerators, screen doors, toilets, and showers in his travel trailers. It wasn't just about camping in something other than a tent – it was about having all the comforts of home wherever you went.
In other words, it was about freedom.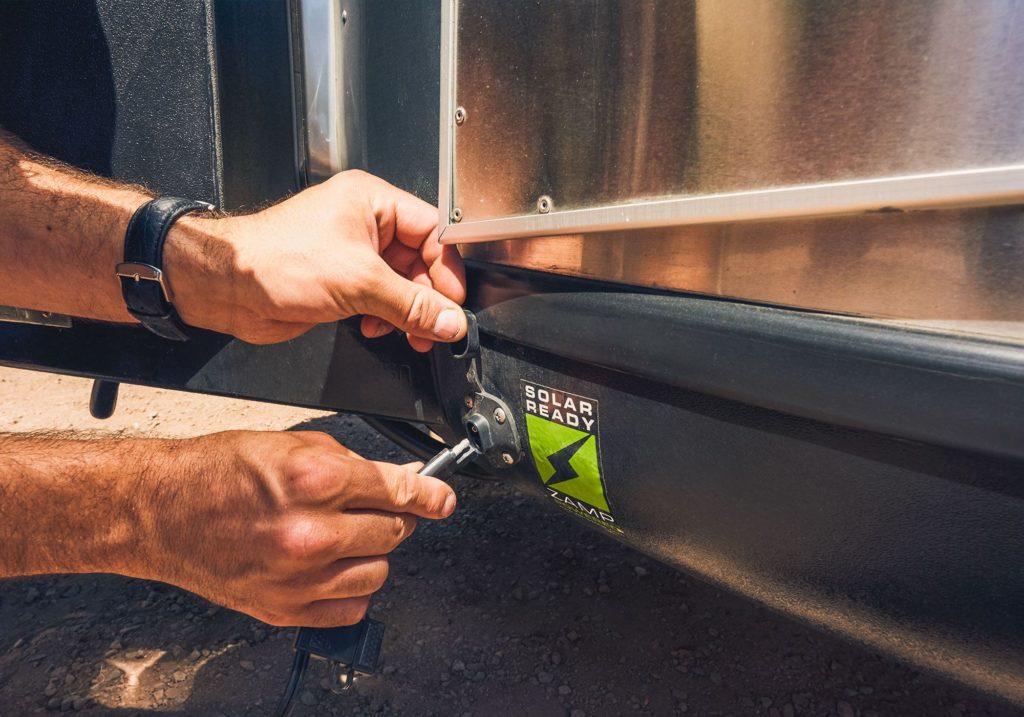 In terms of that freedom, not much has changed in nearly a century. Airstream travel trailers still allow people to go on adventures, make their dreams come true, and live their best life with fewer worries and more excitement. What has changed is the technology that makes that freedom possible. Companies like Zamp Solar work with Airstream toward smart solutions that help Airstreamers get further out there, stay out longer, and experience more. Their solar panels let Airstreamers get further off the beaten path, while keeping their batteries charged and ready to go.
Today, Zamp Solar panels are used in all pre-installed Airstream solar packages. What's more, with all 2019 Airstream travel trailers leaving the Jackson Center, Ohio manufacturing facility with dedicated solar-ready hookups, Zamp Solar's wide array of rooftop and portable solar solutions make it easy for all Airstreamers to harness the power of the sun.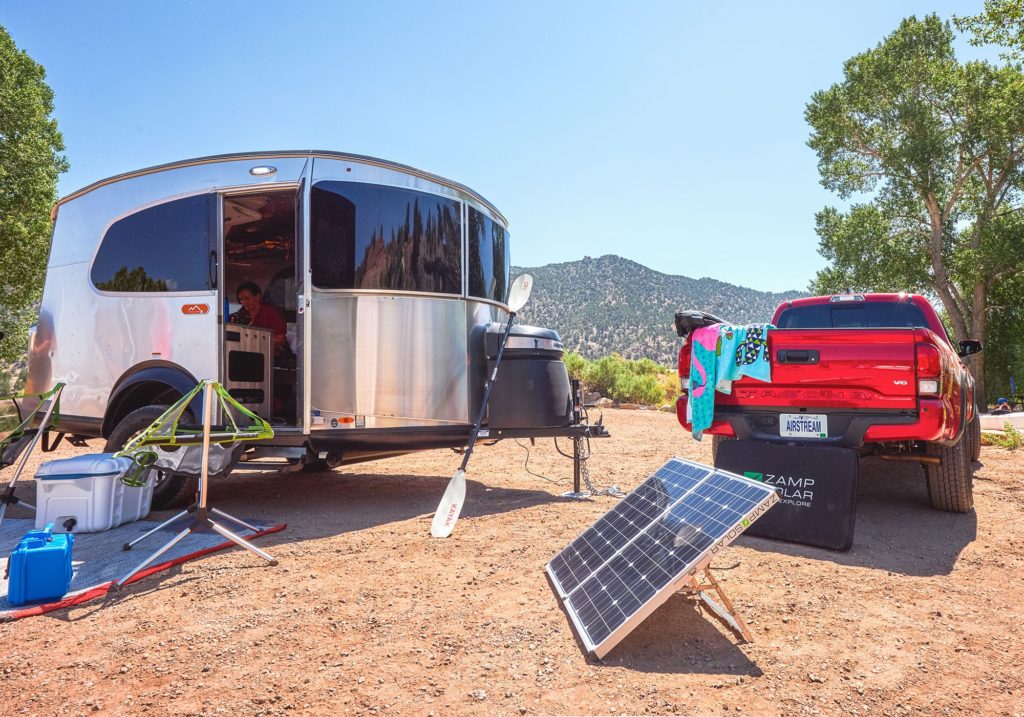 "Like Airstream, Zamp Solar is an innovative company that's dedicated to craftsmanship," says Conor Miller, Chief Operating Officer. "All our solar panels are made in America by expert craftspeople. Every detail has meaning when crafting a product that's built to last. Like Airstream, we use the highest quality materials and we sweat over every step of the process."
Airstream started its life as a company because Wally Byam wanted to give his then-wife Marion a way to camp without sleeping on the hard ground. Zamp Solar has similarly humble origins, beginning in a garage in 2010 and selling their products on eBay.
"We grew quickly," says Miller. "Within a year we moved into a 2,500 square foot building. In 2015 we took a big step and moved into a 20,000 square foot facility – one of the only solar manufacturing plants in the country."
Today, Zamp Solar still builds their wide selection of durable, versatile solar solutions in their Bend, Oregon facility.
"Having our own facility allows us to control quality," says Conor Miller, Chief Operating Officer. "We really sought to transition from importing components and assembling solar kits, to truly manufacturing solar products here at home."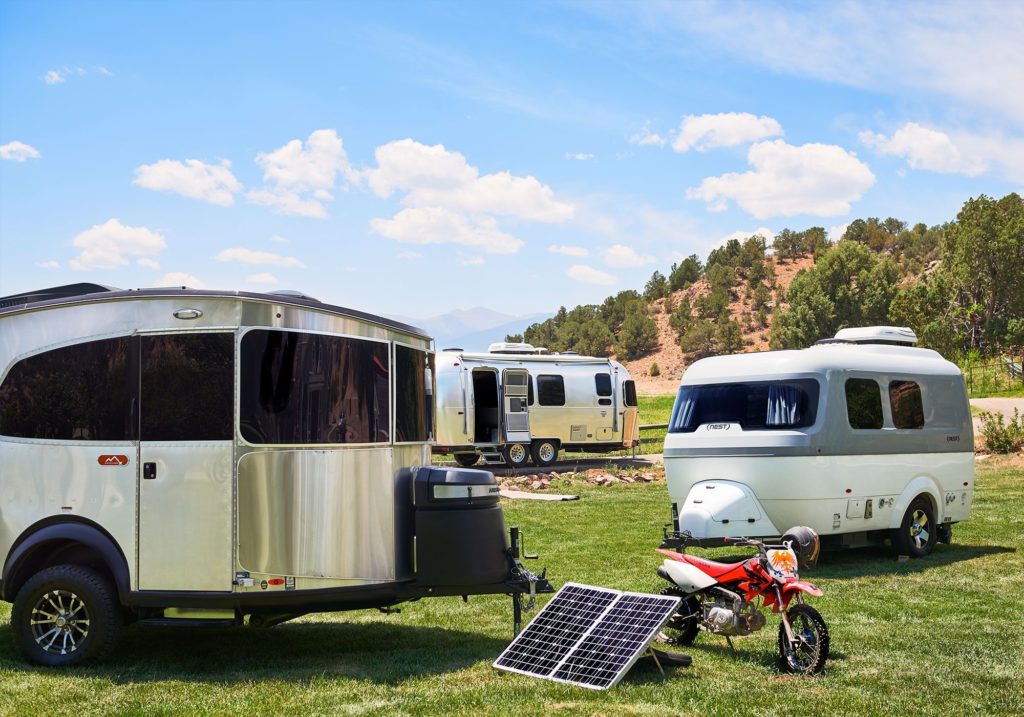 Nestled in the beautiful mountain forests of Bend, Oregon, Zamp Solar employees are able to do what they do best on the technological front, while taking advantage of the natural wonder that inspires so much adventure.