"For my part I know nothing with any certainty, but the sight of the stars makes me dream." - Vincent Van Gogh.
When our Airstreams land us in those dreamy, open spaces where the nights are lit only by the heavens above, it stirs a sense of awe and wonder. In these cherished moments, take a closer look at the faraway majesty with a simple yet sophisticated piece of gear – a telescope.
If the idea sounds appealing, but daunting because of the various makes and models out there, fear not. Explore Scientific is in the business of creating top-notch science equipment and outdoor gear, and they've made the selection process simple. This company's mission is to make astronomy accessible and provide a truly transformative experience by giving people of all skill levels the tools and guidance they need to explore the skies.
Take their ED102-FCD100 Air-Spaced Triplet in lightweight Carbon Fiber. Well-suited for everyone from a novice stargazer to a more experienced astronomer, this telescope provides breathtaking views of the heavens above. And it's the perfect tagalong, weighing in at only 9.3 lbs. with the cradle.
The telescope comes complete with genuine HOYA premium FCD100 ED glass, one of the premier ED glass types available. Using high-performance optical glass with a high refractive index gives this scope unprecedented advanced chromatic aberration correction.
What does all that even mean? It means that wherever you point the ED102-FCD100, you'll get a razor-sharp view. Gaze upon the barren beauty of the lunar terrain, marvel at the placid structure of Saturn's rings or let your eyes wander amongst the stars.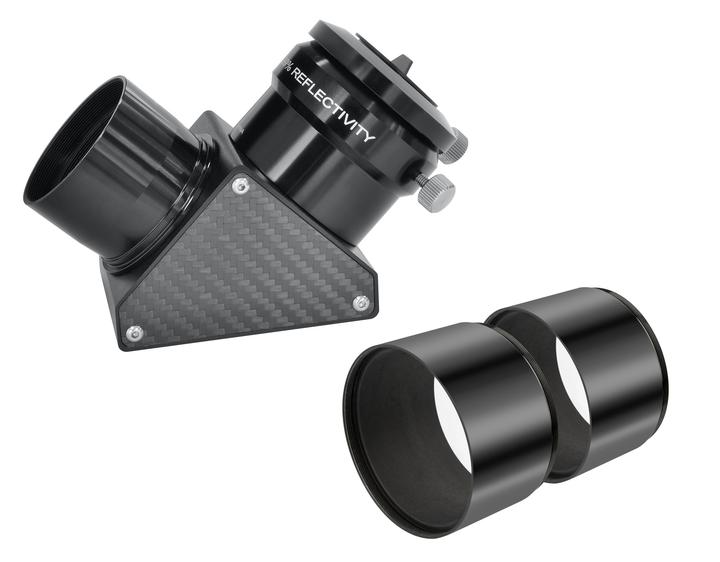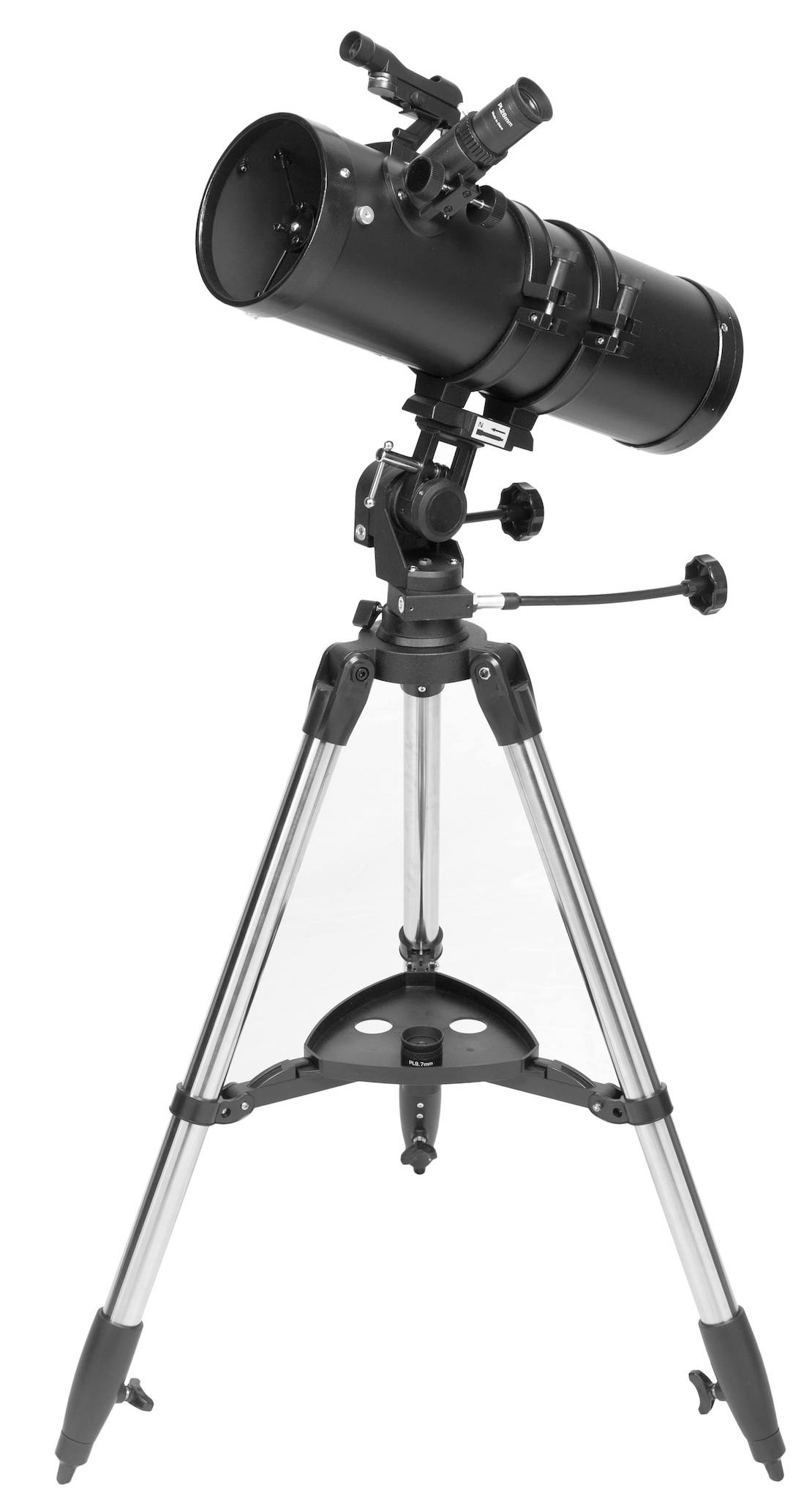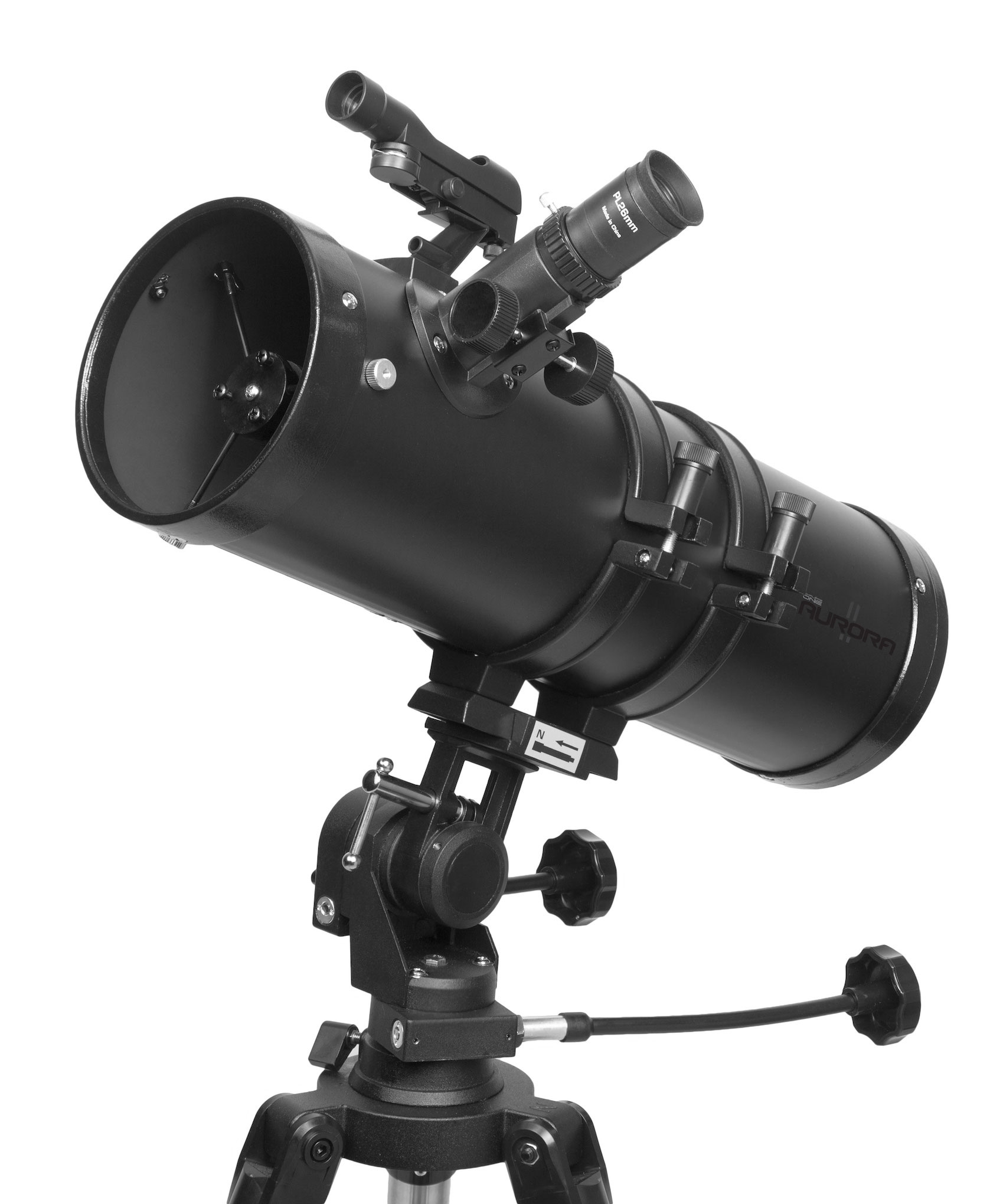 For those taking their first dip in the celestial sea, there's the Aurora 114mm Reflector Telescope. With its 114mm aperture, full-size tripod and two Plossl eyepieces (20x and 52x magnifications), this telescope is a perfect gift and will become a go-to piece of gear for family stargazing.
Slow motion controls allow for subtle movements as you look up, down and all around, and a red dot finder and downloadable software let you quickly find what you're looking for in the night sky. The Aurora provides so much exhilaration that it could easily replace the campfire as the center of your outdoor evenings.
Northwest Arkansas-based Explore Scientific focuses on designing high-quality telescopes and premium eyepieces. Founder and President Scott Roberts has over 30 years of experience with astronomy optics, a passion he developed as a young boy. Since its inception in 2008, Explore Scientific has built a reputation in the astronomy community for exceeding the ever-changing demanding standards for clarity, contrast and functionality in astronomy tools.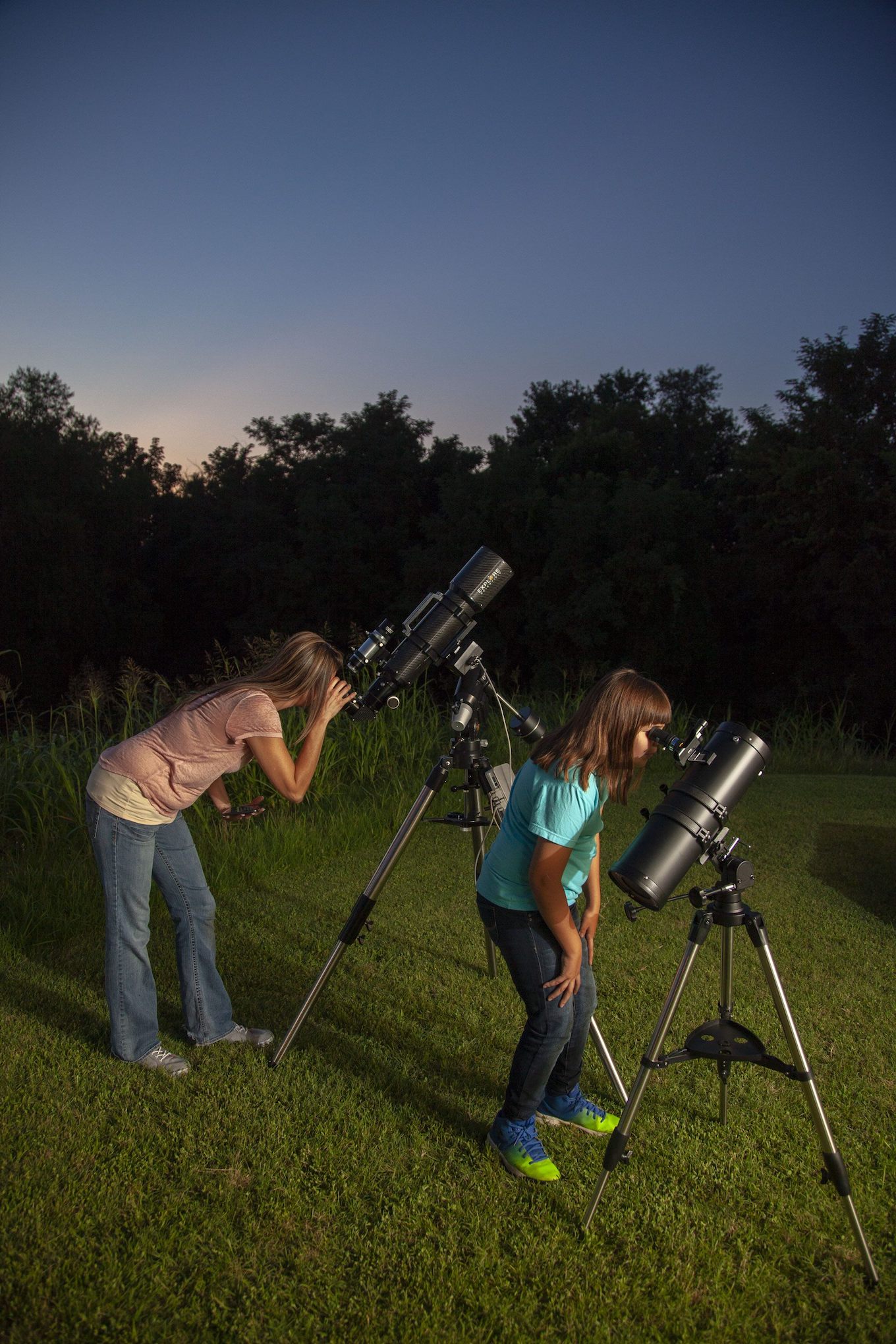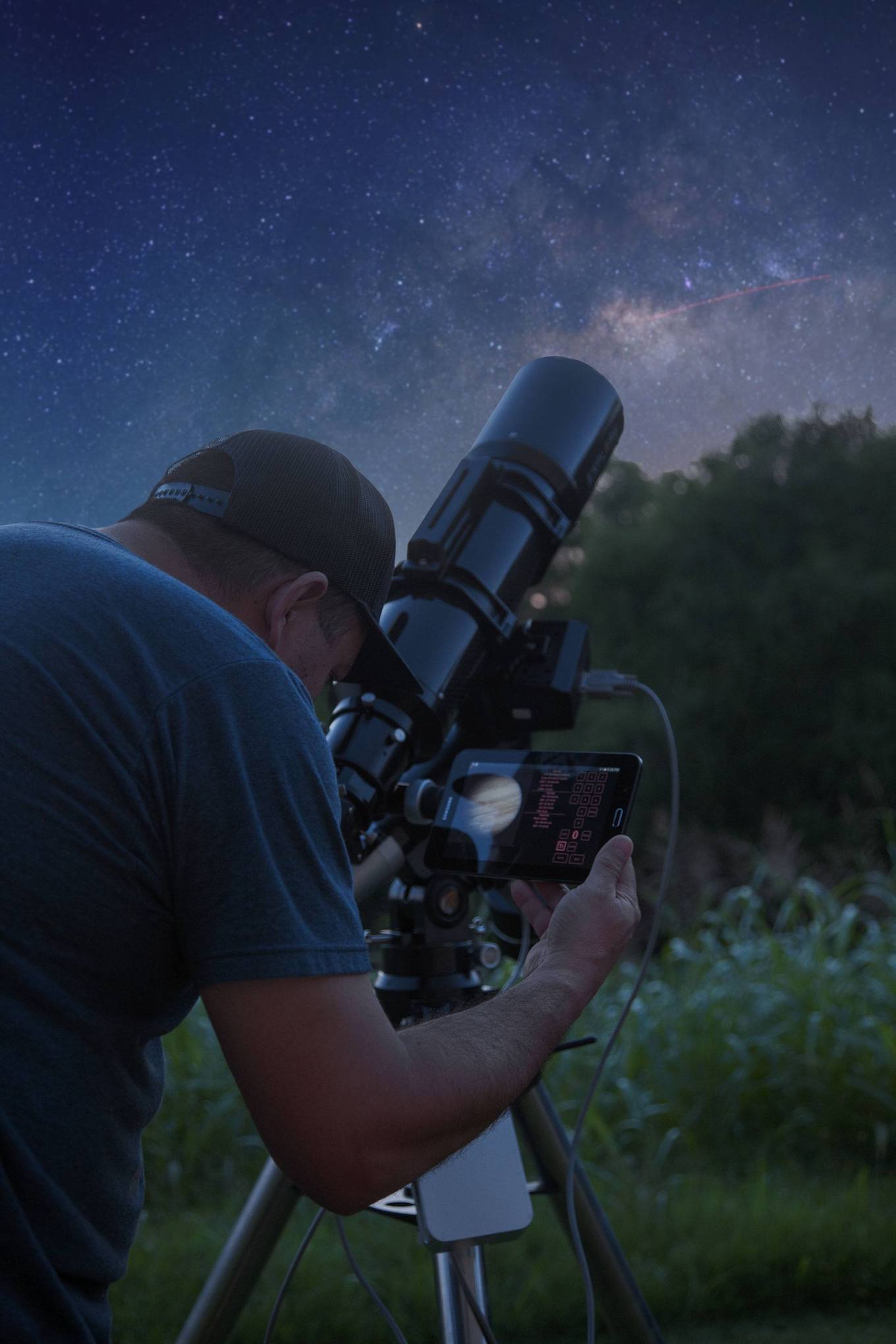 Airstream searches every corner of the outdoor and camping world to find the coolest gear to feature in A-List. We often partner with brands and create affiliate relationships for the products featured here.
---