Inspired by the adventure and camaraderie of Wally Byam's early Caravans, the Wally Byam Caravan Club was chartered in 1955 during the Eastern Canadian Caravan. For over 60 years the Club has honored Wally's promise to provide Airstream owners with "an endless source of friendships, travel fun, and adventure."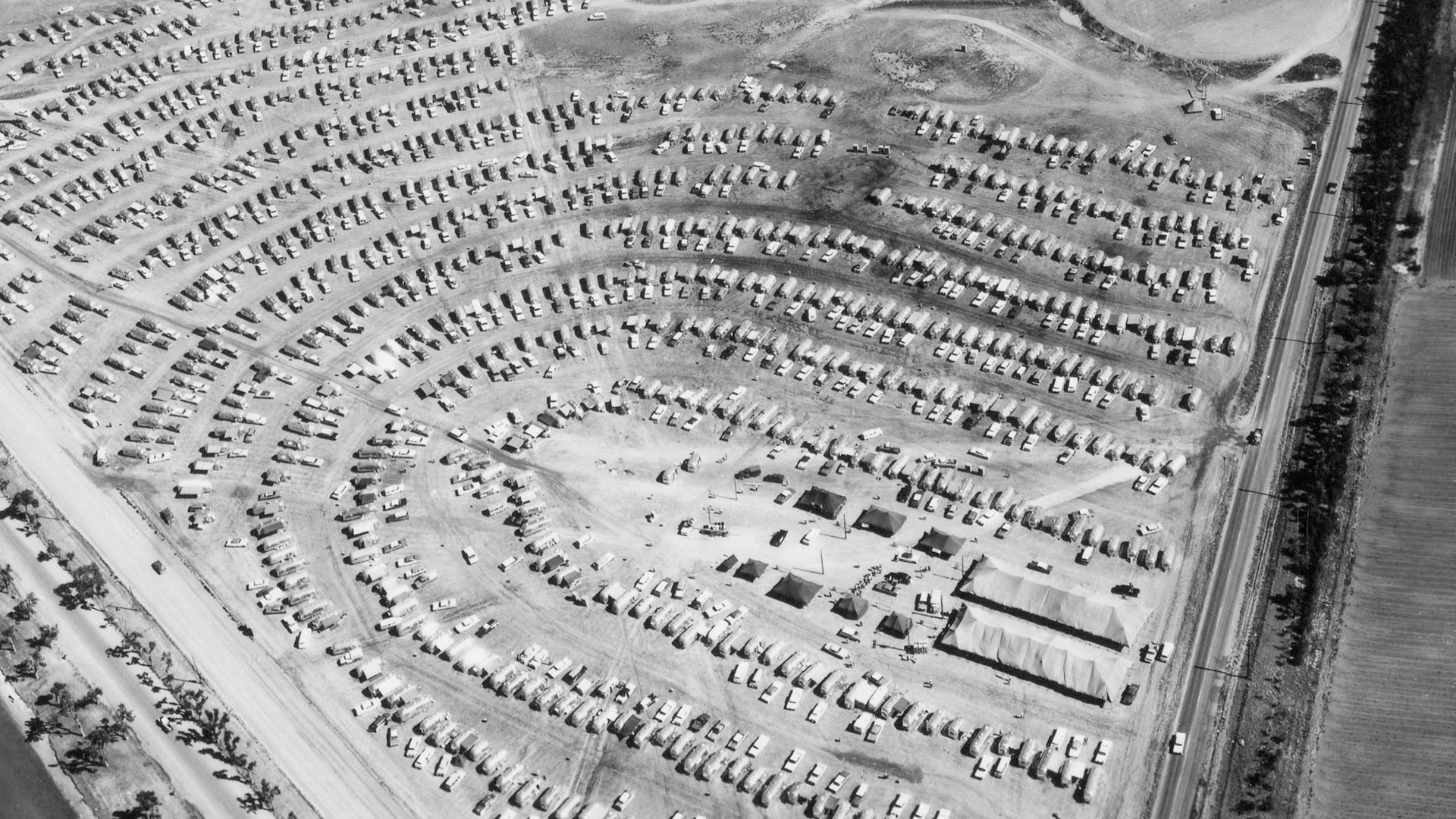 Recently, the Club has launched several initiatives, including a new Airstream Club International marketing logo and website, to make it even easier for Club members to access benefits like rallies, caravans, and courtesy parking.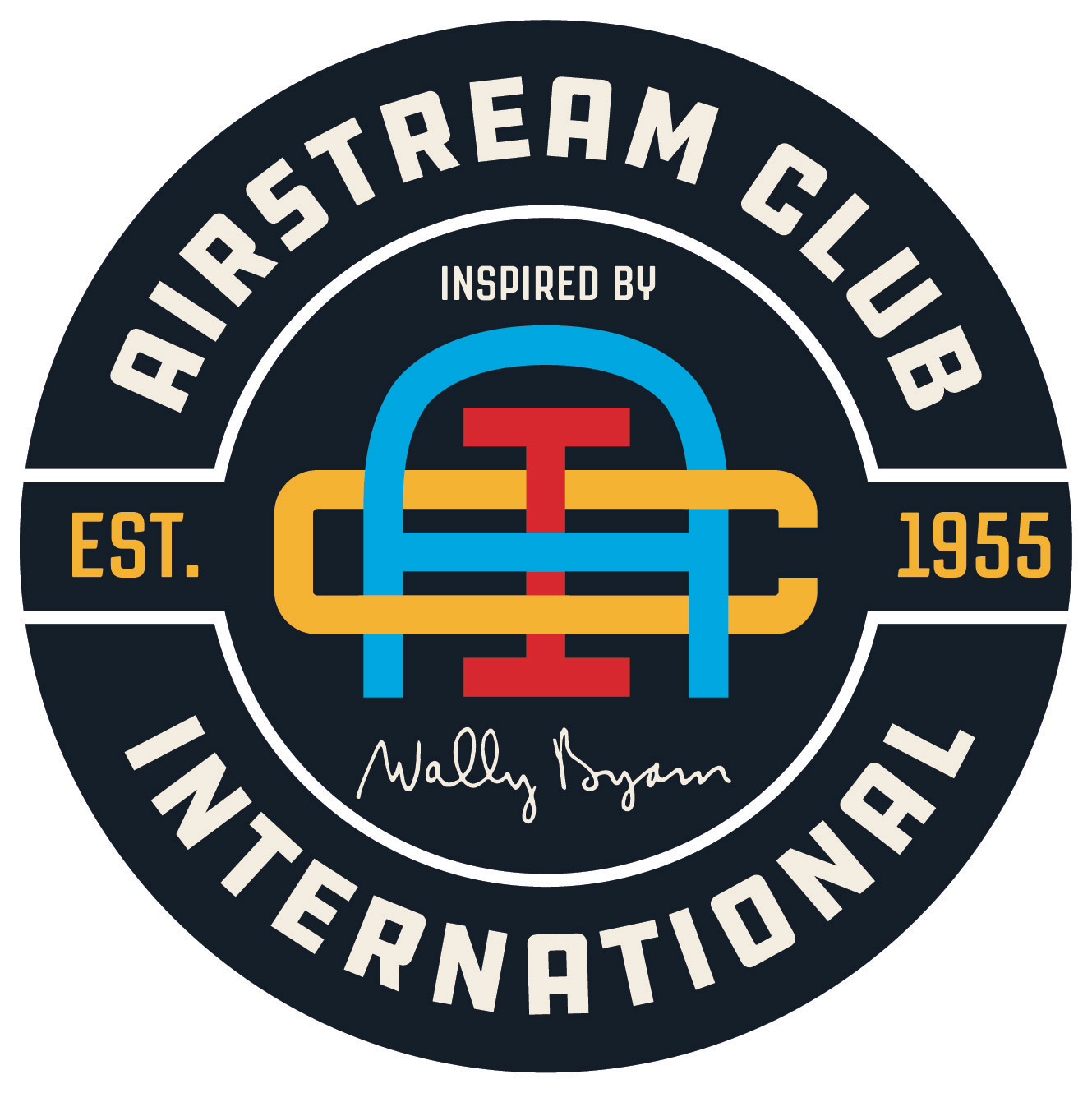 From weekend travelers, to full-timers and boon-dockers, the Club welcomes all Airstreamers who share a sense of wanderlust. New Airstream owners will find a community of experienced travelers who have seen it all and are eager to help others by sharing their knowledge. But perhaps the greatest benefit of the Club, according to its members, is the opportunity to form lifelong friendships with people all across the country who share a love for travel and for Airstream.
Learn more about the Club's leadership team and their vision for the exciting road ahead here: